Recently elected on the Board of Directors to serve a three year term for the Board Seat 5 (South Africa), Mark Elkins submitted his resignation on 26 July 2021 with immediate effect. Mark announced his resignation on the AFRINIC community-discuss mailing list. He cited NDA and said he cannot speak
Ish Sookun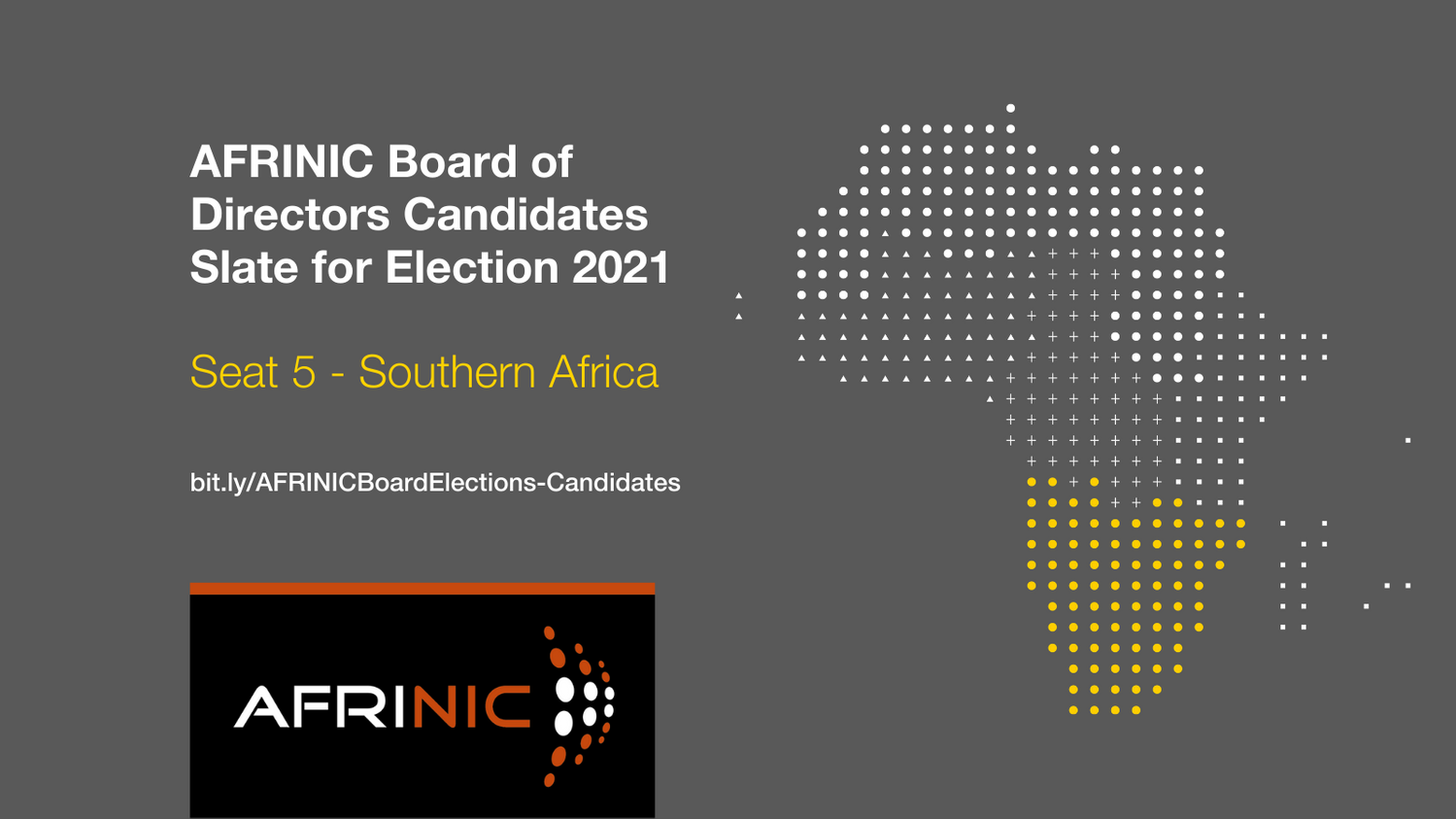 Recently elected on the Board of Directors to serve a three year term for the Board Seat 5 (South Africa), Mark Elkins submitted his resignation on 26 July 2021 with immediate effect. Mark announced his resignation on the AFRINIC community-discuss mailing list.
He cited NDA and said he cannot speak much but he expressed that he disagrees with what is currently happening and that he believes he has been grossly misled.
Just about two days ago, the AFRINIC Board of Directors Chairperson, Subramanian Moonesamy informed the resource members that AFRINIC's bank accounts have been frozen following legal action by one of its resource members, Cloud Innovation Ltd.