AFRINIC CEO, Eddy Kayihura, reassures its stakeholders that the organisation could use a joint RIR stability fund to continue its operations if the legal battle between the organisation and one of its resource members continues.
Ish Sookun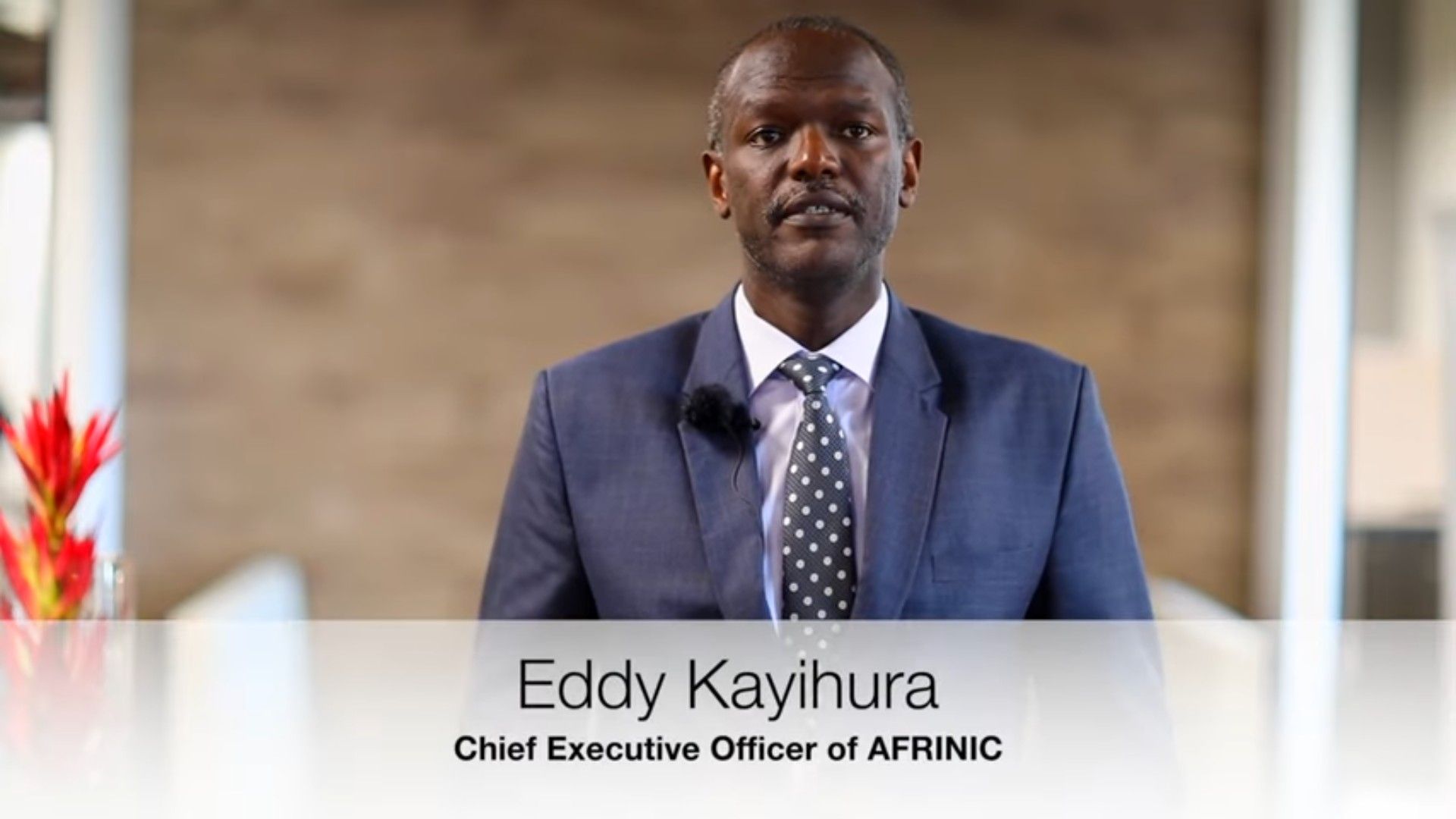 The latest in a legal battle between AFRINIC, the Regional Internet Registry (RIR) of Africa, and one of its resource members, Cloud Innovation Ltd, has left the former with its banks accounts frozen.
Today, the CEO of AFRINIC, Eddy Kayihura, explained through a video posted on the organisation's YouTube channel and website, the nature of the alternative funds that the Board Chair, S. Moonesamy, mentioned in his email on last Saturday.
Eddy Kayihura explained that they have engaged with sister Regional Internet Registries to request for the joint RIR stability fund that was established in 2015. This fund enables RIRs to intervene to ensure the stability of the global internet.
If the legal battle between Cloud Innovation Ltd and AFRINIC persists, leaving AFRINIC's bank accounts frozen for a long time and without any secured funding, there could be an internet disruption in the Indian Ocean, the African continent and other parts of the world.