AFRINIC CEO, Eddy Kayihura, informed Resource Members that their request to unfreeze the organisation's bank accounts was rejected by the Mauritian court.
Ish Sookun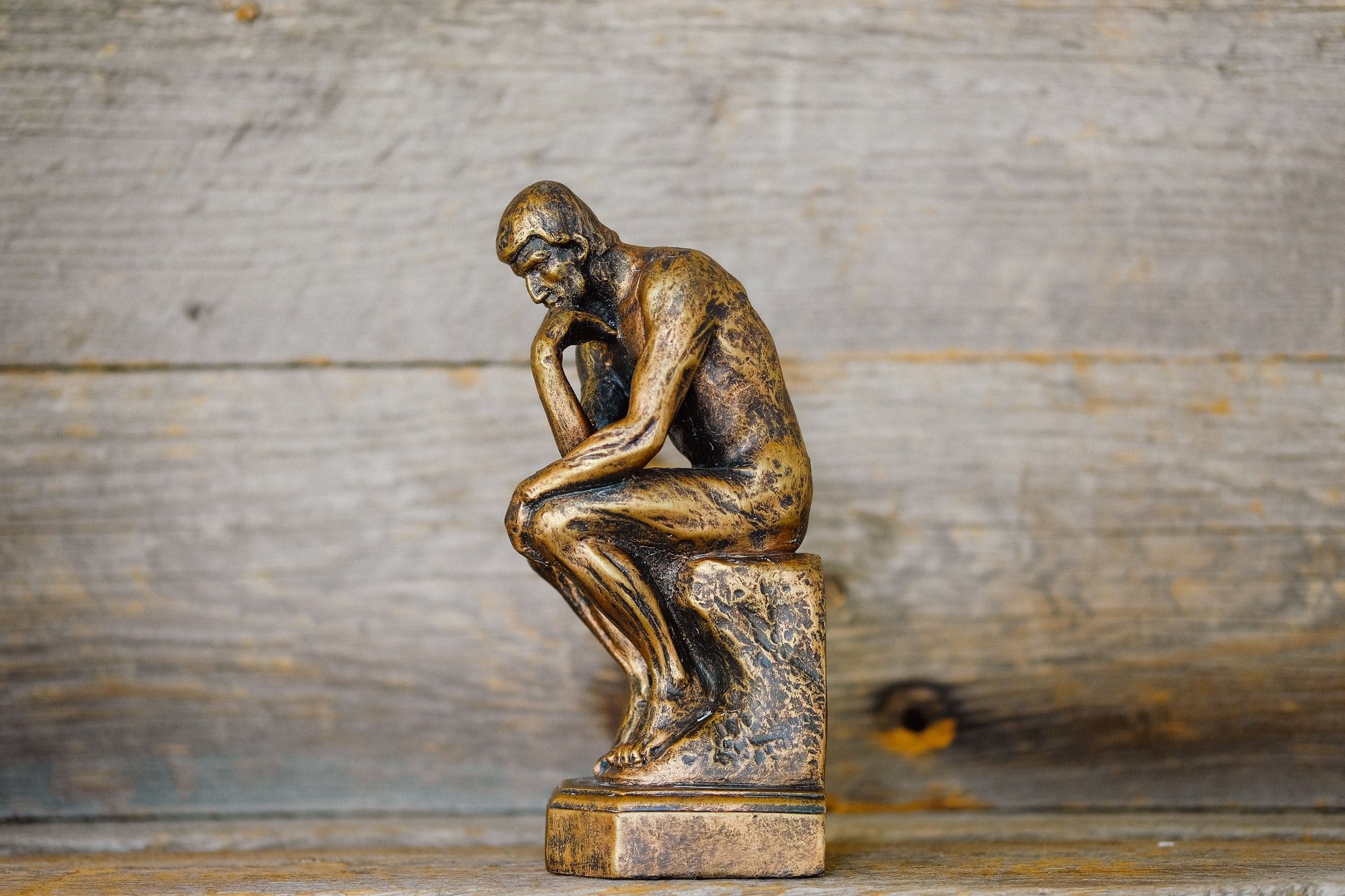 The case involving AFRINIC and one of its Resource Member, Cloud Innovation Ltd, appeared in court on Thursday 13 August 2021. I was looking forward to hearing the updates from AFRINIC COMMS and sincerely hoping that the legal team of AFRINIC be able to get the organisation's bank accounts unfrozen.
Alas, to my great disappointment, through an update sent by the AFRINIC CEO Eddy Kayihura on the Members Mailing List, I learned that AFRINIC's request was rejected by the Judge. The reason for the rejection was given by the CEO and I quote:
The Honorable Judge did not accede to our request and was of the view that the application was procedurally incorrect and should have been entered differently.
I expected the AFRINIC legal team to be much better prepared and not have their request rejected due to incorrect procedures.
In my opinion, the AFRINIC management have failed. I called on people and organisations to express support to AFRINIC but management should keep in mind that cases are not won by public sympathy. You can't be reckless in court.
It would be a shame to see AFRINIC lose this battle due to petty mistakes. 😔