A legal battle has been going on for months between AFRINIC and one of its resource members, Cloud Innovation Ltd. The latter has initiated several cases against AFRINIC. In one of them it requested the Court to freeze AFRINIC's bank accounts.
Ish Sookun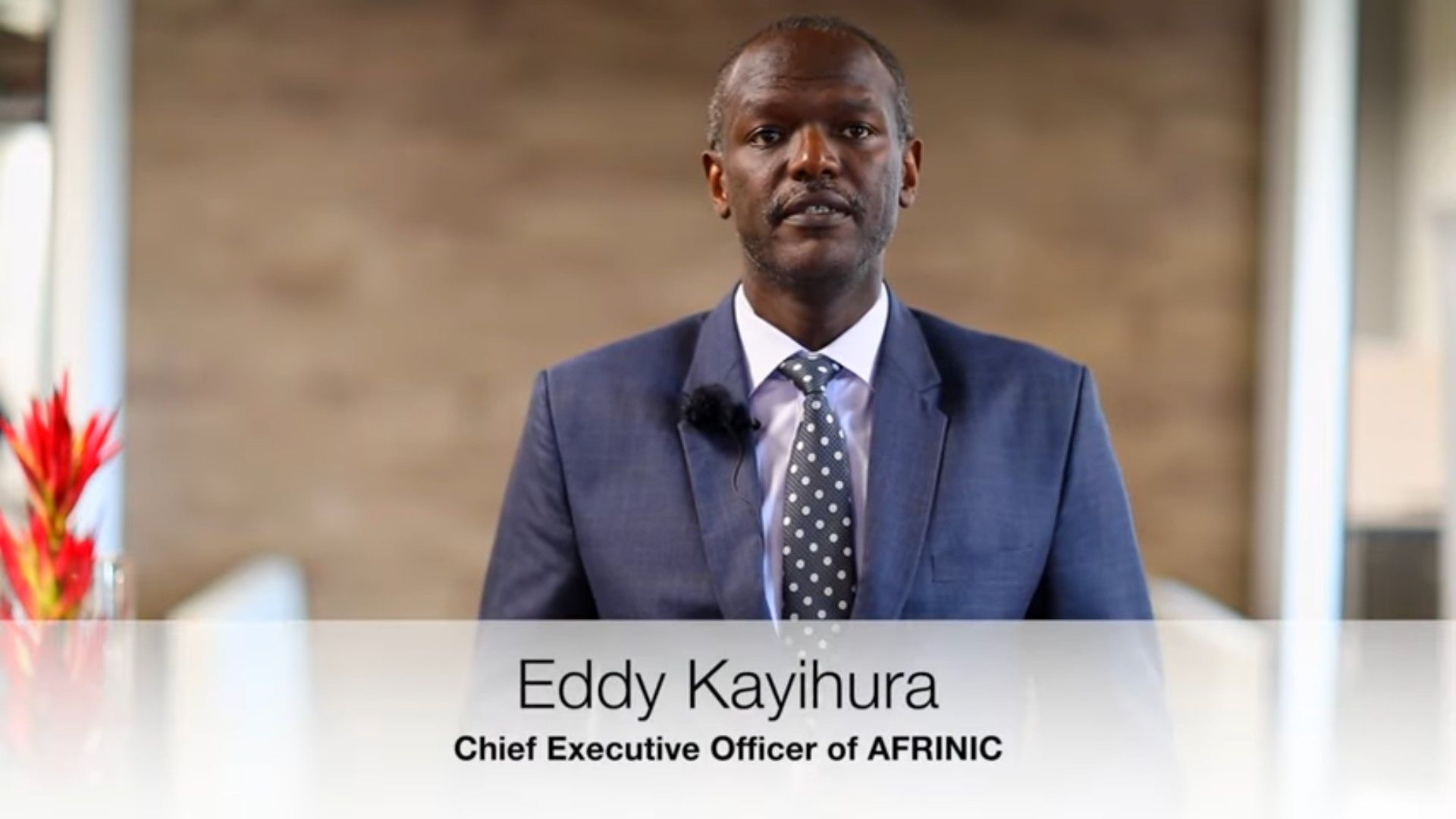 In a email providing updates on the legal case, the AFRINIC CEO, Eddy Kayihura, announced its resource members and the community that the matter between AFRINIC and Cloud Innovation Ltd was heard in Court today, and that the outcome was a relief.
Since July this year, AFRINIC could not access its banks accounts. Following a legal case initiated by Cloud Innovation Ltd against AFRINIC, the Court had ordered that the accounts be frozen. AFRINIC's initial appeal was rejected and later it was only granted to access part of the funds to cover operational costs.
Today, in the Court, the judge declared the freeze order null and void, meaning that the banks will have to restore access to the AFRINIC's accounts.
I am glad that AFRINIC came out victorious but the battle with Cloud Innovation Ltd is not over, yet.