The openSUSE Board Election is scheduled for the 15th till 30th of December 2021. The candidate slate has been finalised and posted on the project's mailing list this morning.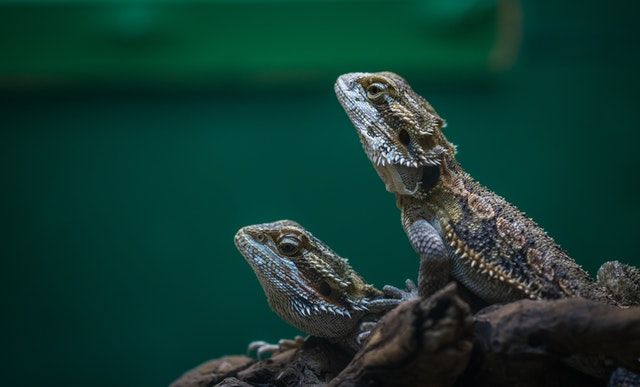 Last night the nominations and applications phase of the election reached an end. We received six applications and the names of the candidates are:
• Axel Braun
• Gertjan Lettink
• Mark Stopka
• Maurizio Galli
• Nathan Wolf
• Neal Gompa
Note that this election is to fill three vacant seats on the openSUSE Board.
All candidates are encouraged to set up their election platform on the openSUSE wiki. The campaign begins now!