Previously, the quarantine period was set till 31 March 2021. Following Cabinet meeting of Friday 26 Februrary 2021, the quarantine period has been further extended.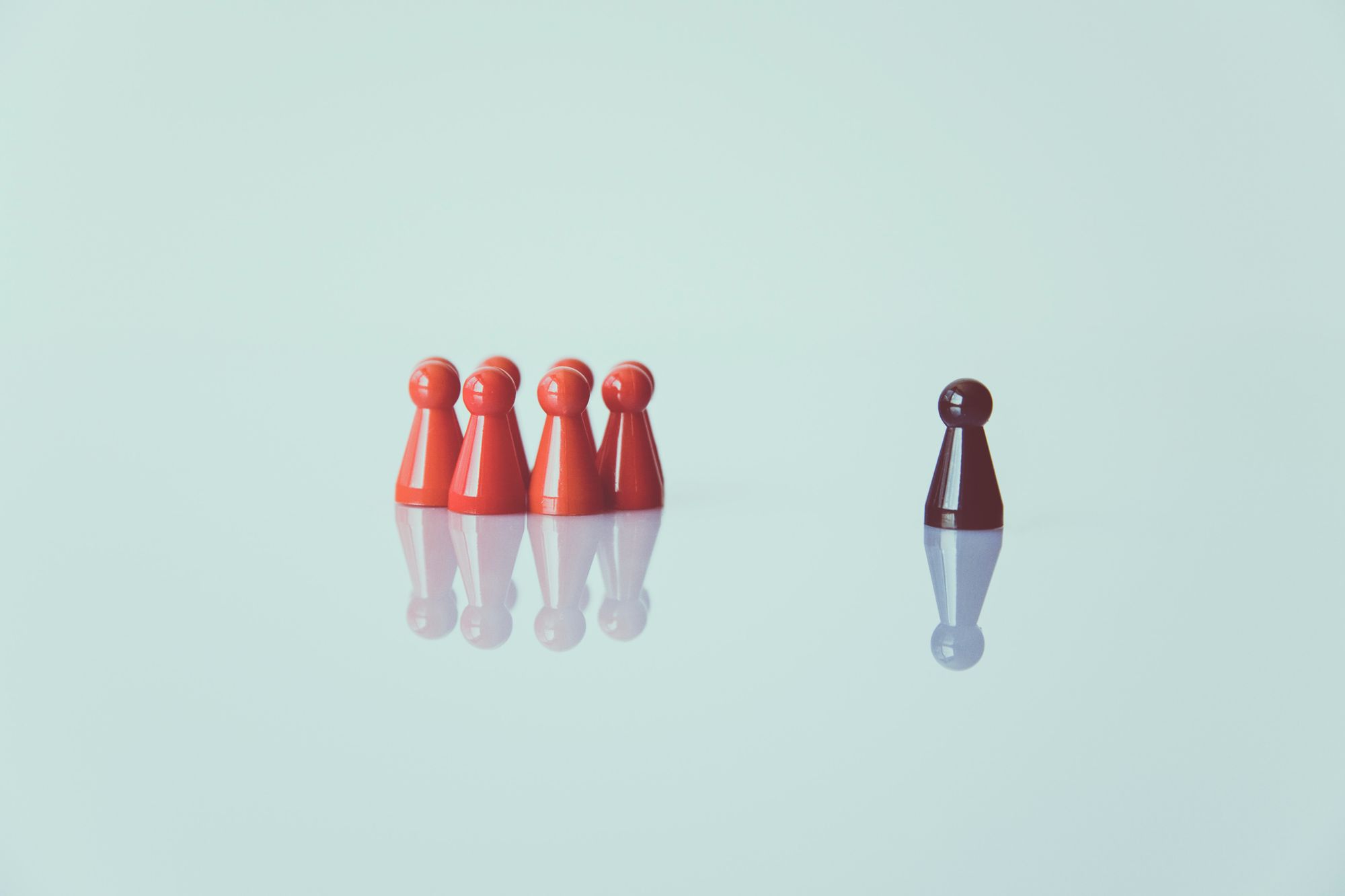 As per the Cabinet decisions published on the Prime Minister's Office website today, the cabinet has decided to extend the quarantine period in Mauritius to 31 May 2021. The prohibition of entry of aricrafts and ships into Mauritius, excepts those approved by the Prime Minister, has also been extended to 31 May 2021.
Passengers coming from Brazil, Japan and South Africa, or those who have transited through these countries in the past 15 days will not be allowed entry in Mauritius until 31 May 2021.