The Ministry of Health has started administering the first dose of the Sputnik V vaccine as part of its campaign against COVID-19 in Mauritius.
Ish Sookun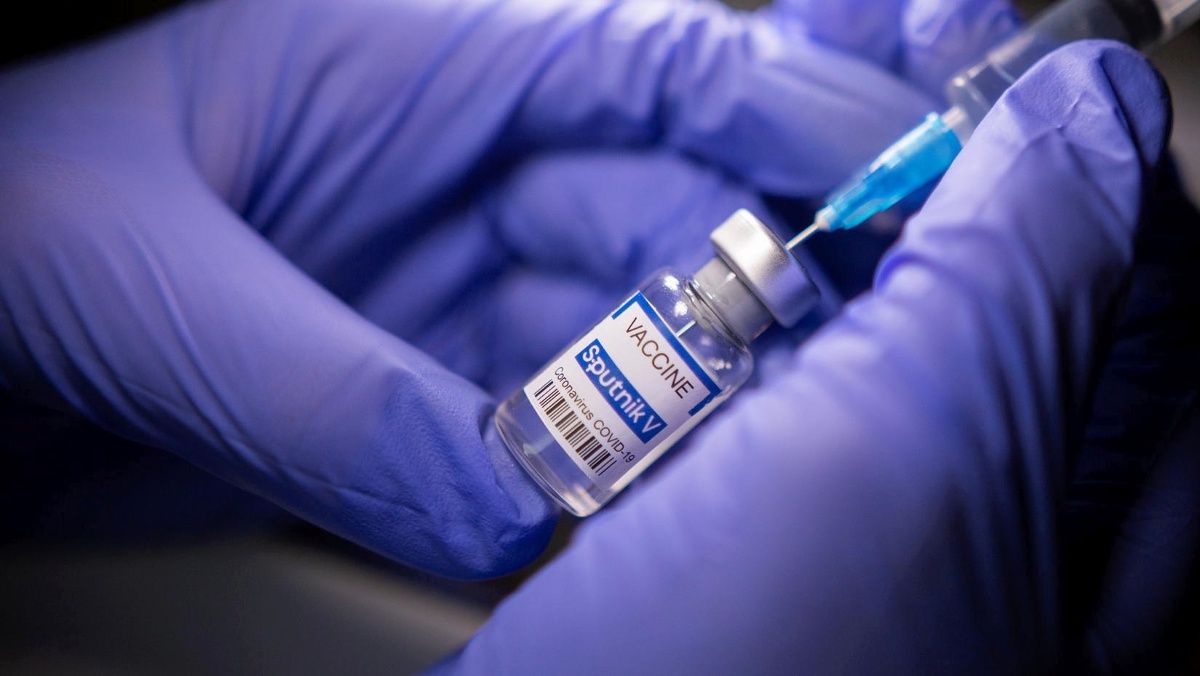 Since Monday 12 July 2021, the COVID-19 vaccine Sputnik V is available in Mauritius and its first dose is being administered by the Ministry of Health officials at the Central Warehouse in Castel, between 09h00 to 15h00.
Early information about the availability of the Sputnik V seemed to be poor, which led to many people flocking to Castel, in the hope of getting vaccinated. I checked the Government Information System and there has not been any communique about who is eligible for the Sputnik V vaccine.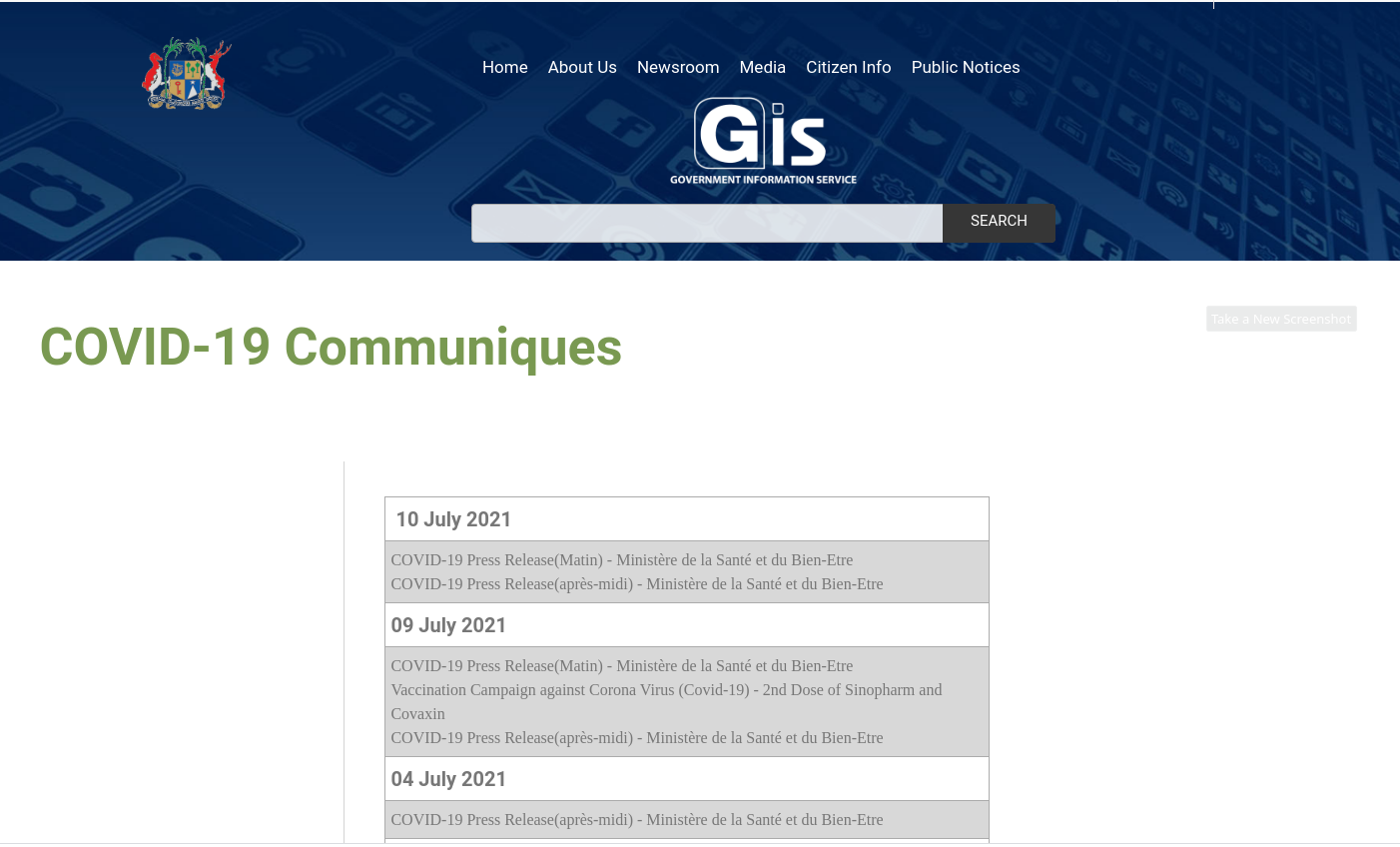 The last communique published by GIS dates 10 July 2021.
Meanwhile, people have been queuing up at the Central Warehouse in Castel since as early as 7:00 a.m. Later on they were by the officers that only senior citizens, front-liners and employees of certain economic sectors registered though the Economic Development Board (EDB) would get access to the vaccination centre.
Update
15 July 2021
Following a « cafouillage » at the Central Warehouse, Castel, vaccination centre, the Ministry of Health enforced the rule that only a selection of personnel from specific industries in Mauritius will be able to get vaccinated at Castel. The personnel should already be registered with the Economic Board of Development.
- Teaching and Non-teaching staff;
- Personnel of the Tourism and Travel Sector;
- Personnel of the ATOL / AML;
- Personnel of the Air Mauritius;
- Personnel of the Mauritius Port Authority;
- Personnel of the Economic Sector.

The press communique was issued on the 14th July 2021.