The annual Developers Conference of Mauritius is happening on 2 - 4 April. That leaves us like about a month of final preparations.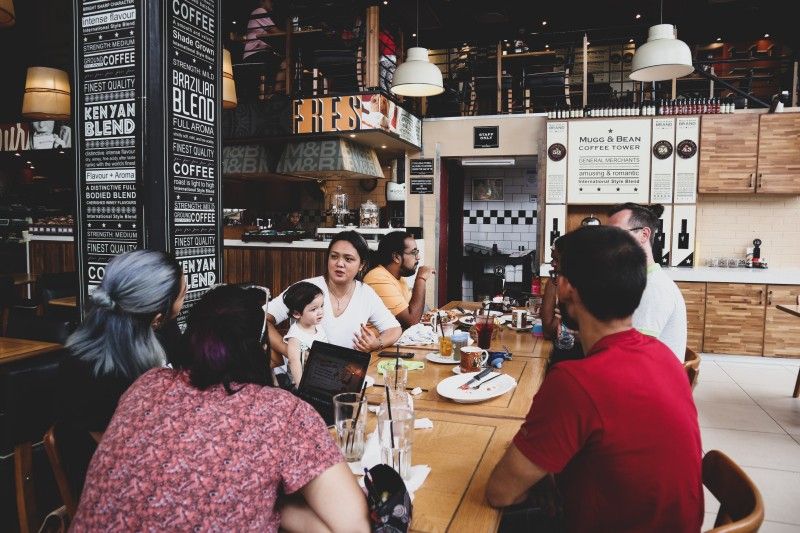 A bunch of DevCon regulars met today during Code & Coffee at Mugg & Bean, Bagatelle, to attend to tasks related to the website, discuss about sponsorship, review talk proposals etc. Things are progressing and we are definitely looking forward to a great conference.
Two nights ago the conference website went live at conference.mscc.mu.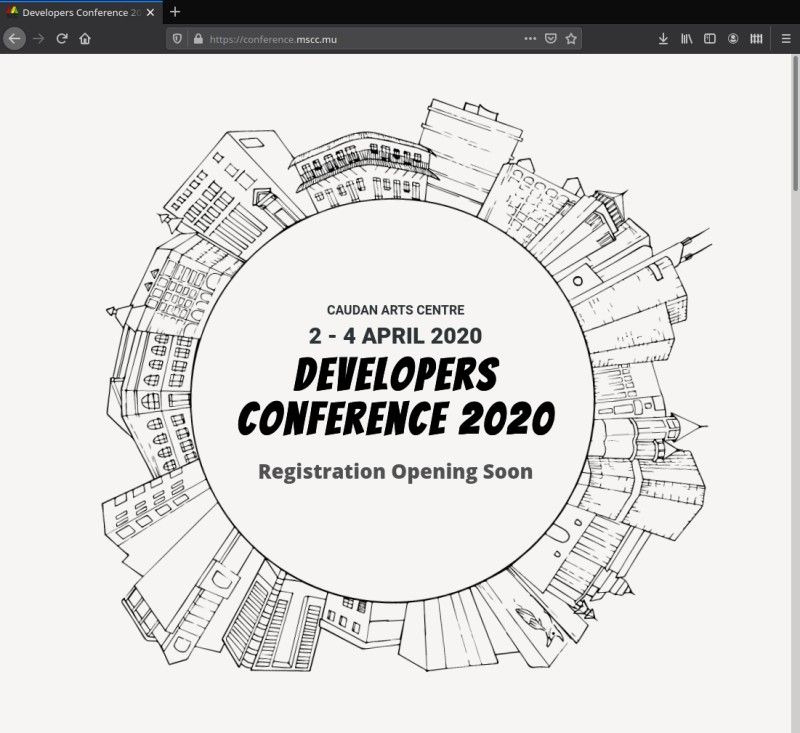 At the moment it's basically a conference announcement with registration pending to be opened and it contains a list of confirmed sponsors. Some of the sponsors are our regular supporters and we are thankful for their continued trust. As for the first timers we are just as eager to welcome them to this yearly awesomeness.
Once the registration opens, I'll blog more about the conference and provide details on what to expect this year. 😉
Join the newsletter to receive the latest updates in your inbox.