The GDG Mauritius and the Mauritius Software Craftsmanship Community (MSCC) are bringing the DevFest 2020 this November. The previous DevFests have been successful and no doubt this year's event will be great too, despite the challenges brought by the pandemic.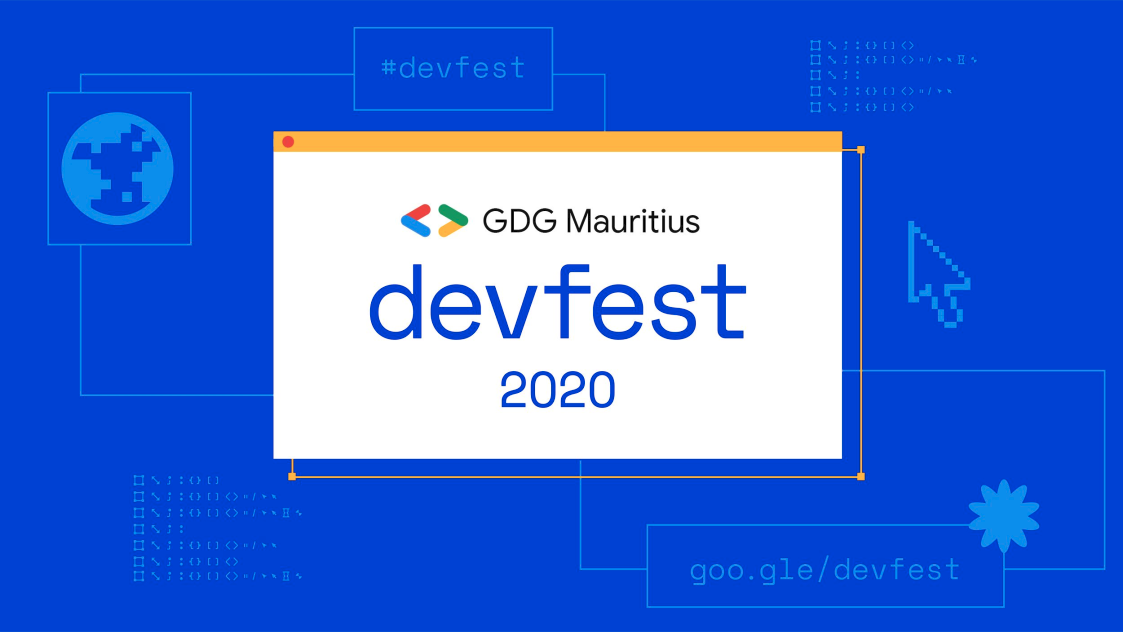 After a long wait on the island, post-confinement, we are going to have a first physical tech conference happening this month. It is the DevFest 2020 scheduled for 21 November at the Uniciti Education Hub at Pierrefonds.
The call for speakers was announced last month and the deadline for submission is today. 😉
Further details about the event will be published soon. However, let's anticipate the COVID-19 restrictions such as compulsory face mask and social distancing during the event this year. I am pretty sure this must be a great challenge for the organisers and volunteers. Therefore, all the best to folks at MSCC and GDG Mauritius.