The GDG DevFest 2020 happened on the Saturday 21st November in Mauritius. It was the first physical tech event after the confinement. We hope that the pandemic situation improves and that we have more of such events on the island.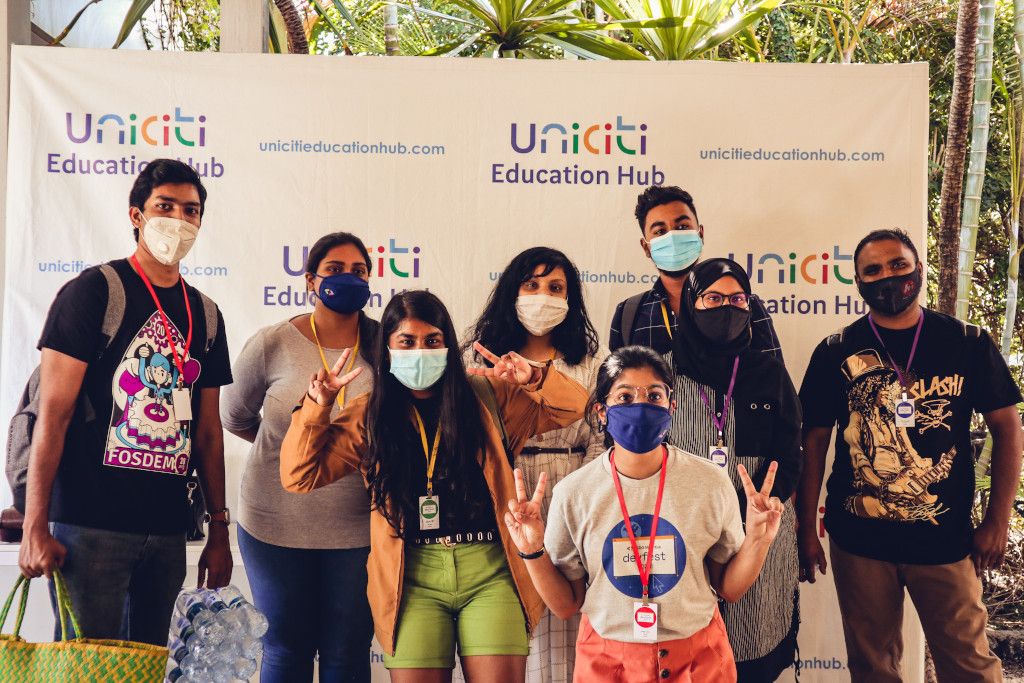 Under the strict rules of controlled gathering, the DevFest 2020 happened last Saturday at the Uniciti Education Hub in Pierrefonds. Although the registration was high, only the first hundred attendees were to be allowed entrance, sadly (la pandémie oblige 😔).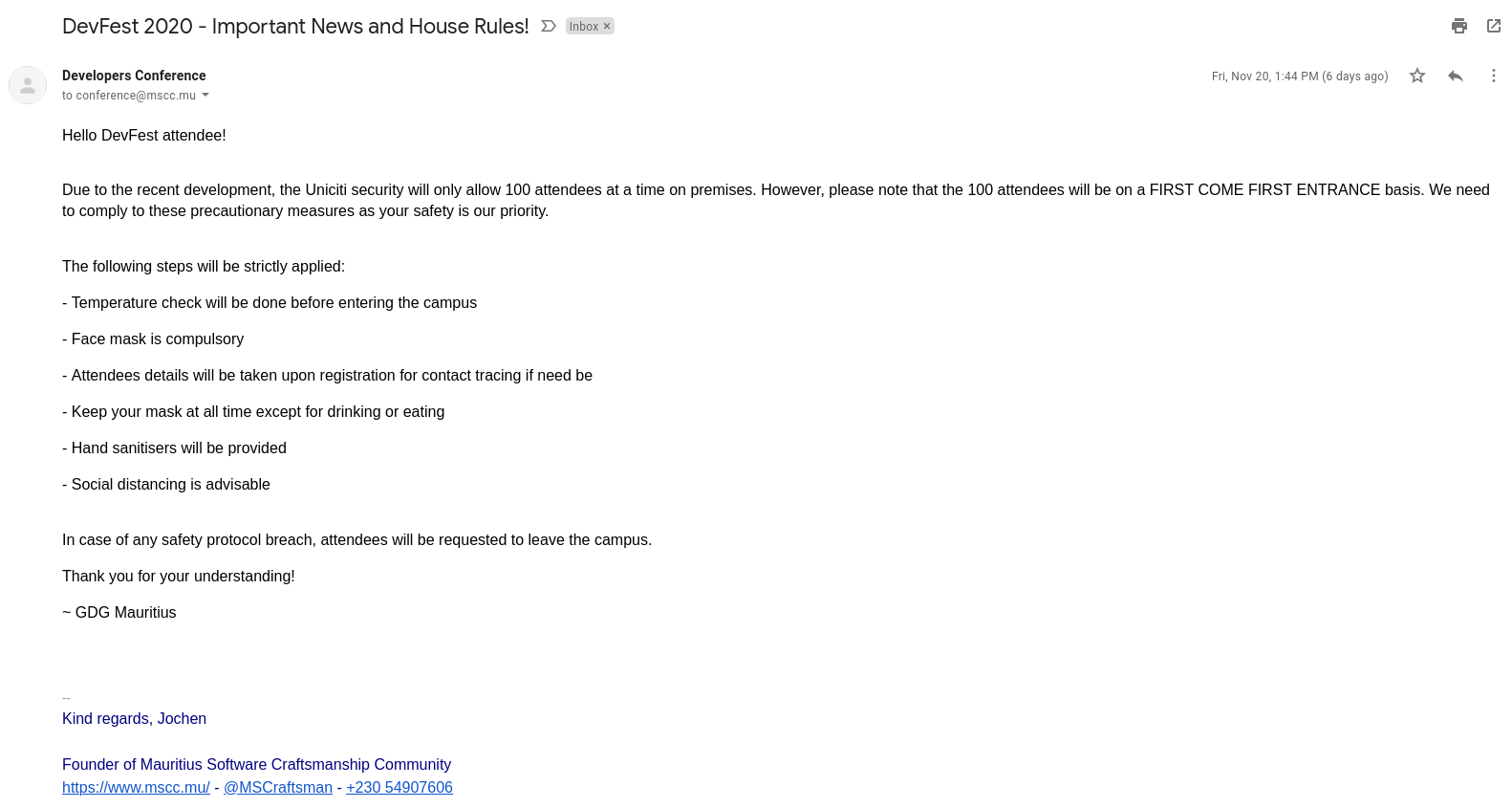 I could not attend the event. However, my friend Sandeep, has written an extensive blog post on the event as it happened.
I arrived at Uniciti in the afternoon when the last sessions where happening. I took a few pictures and attended the closing ceremony.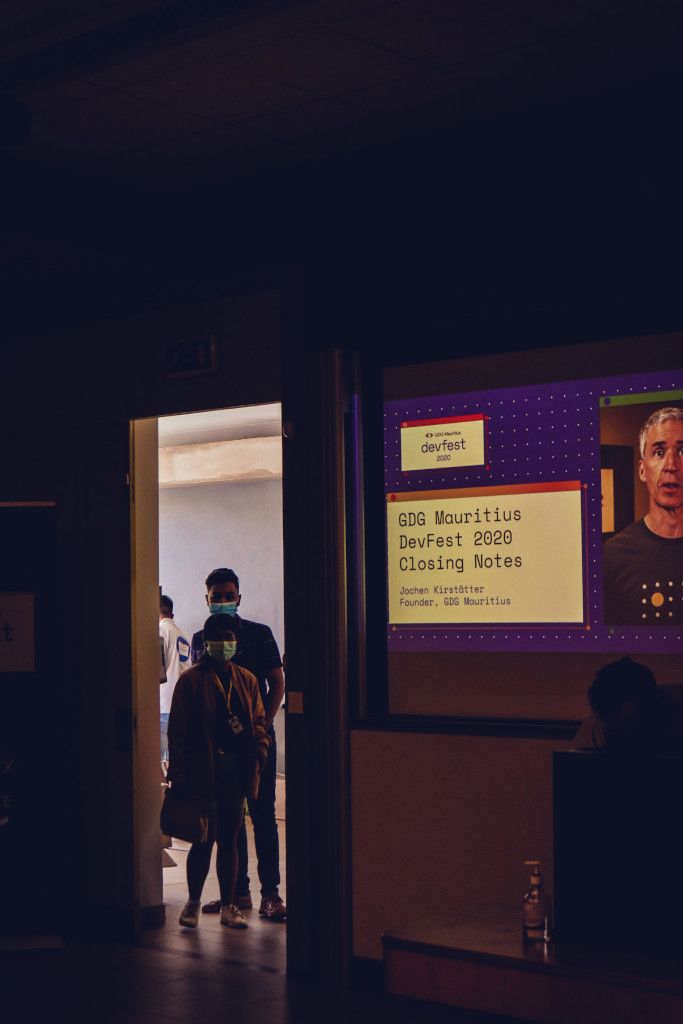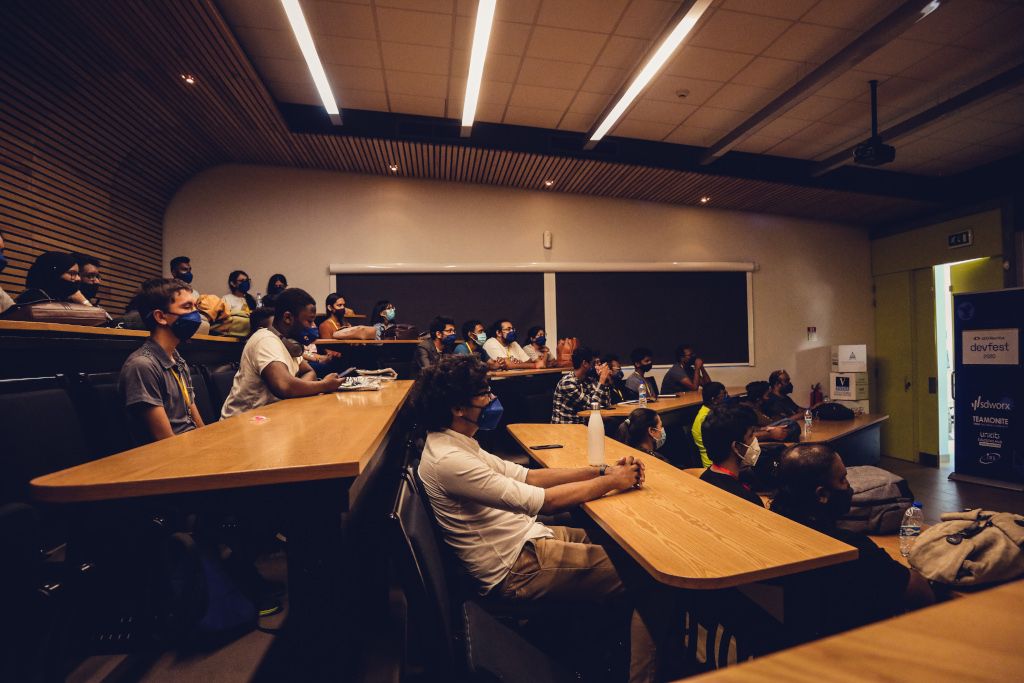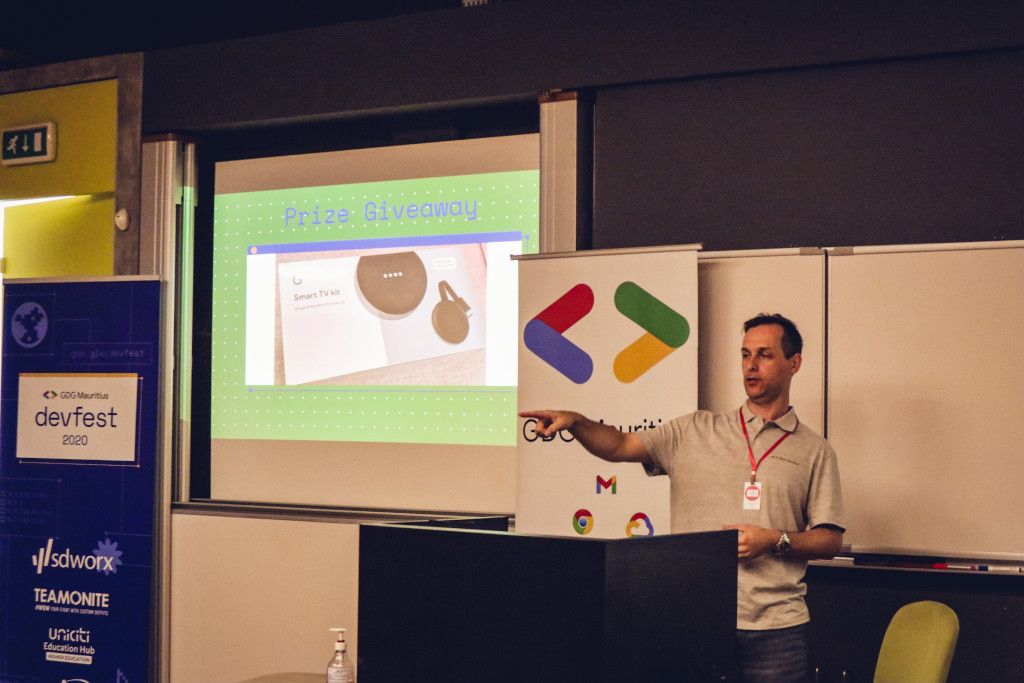 Kudos to all speakers, attendees, partners, and of course the organising team! 👏