Yesterday, we were all saddened by the news of 18 dead dolphins brought ashore by sea waves on the south-east coasts. We were also angry when we found out that the Fisheries Minister, Sudheer Maudhoo, denied any link between the deaths of the animals and the Wakashio catastrophe
Ish Sookun
Yesterday, we were all saddened by the news of 18 dead dolphins brought ashore by sea waves on the south-east coasts. We were also angry when we found out that the Fisheries Minister, Sudheer Maudhoo, denied any link between the deaths of the animals and the Wakashio catastrophe. In a press conference along with the Fisheries Minister, an officer of the ministry stated that as per the preliminary observation of his colleagues, no traces of oil were found on the skin or mouth of the dolphins.
However, activist Reuben Pillay, who was denied access to the fisheries department by a police officer and prevented from filming dead dolphins before they are carried away, was able to capture on camera the presence of a black substance in the mouth of a dolphin, which is suspected to be oil sludge.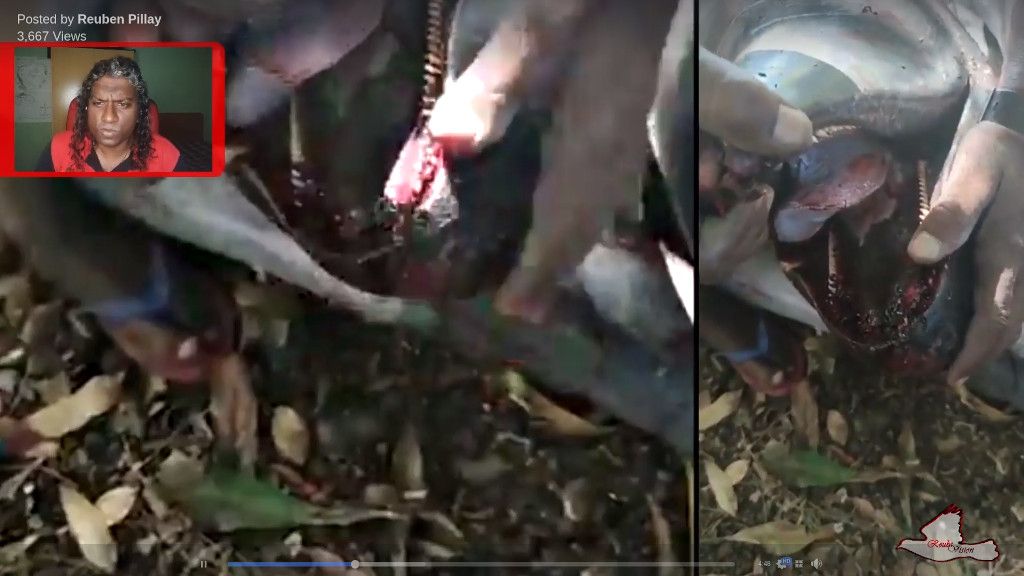 Last night, in the « Journal Télévisé » of the Mauritius Broadcasting Corporation, only a 1 min 20 seconds coverage was allocated to the reportage of the dead dolphins. The news reporter stated that no traces of oil was found on the skin and mouth of the dolphins and that another species of dolphin and turtles were found swimming in good health in the lagoon of Mahebourg. The short reportage was shown after 35 mins of local news.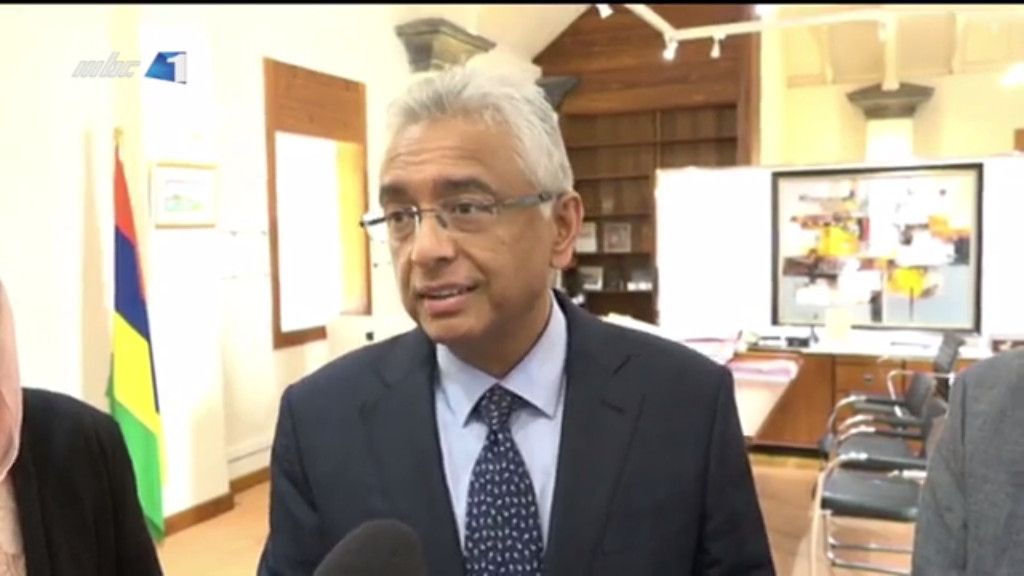 However, a prime time of 5 mins 35 seconds was allocated to the Prime Minister, P. K. Jugnauth, for his meeting with the representatives of the Council of Religions. The Prime Minister himself spoke for 3 mins 38 seconds.