It's not a new thing that opponents spread rumours during an election period to mislead the population in favor or against something. Such tactics predates the use of Internet & social media campaigns.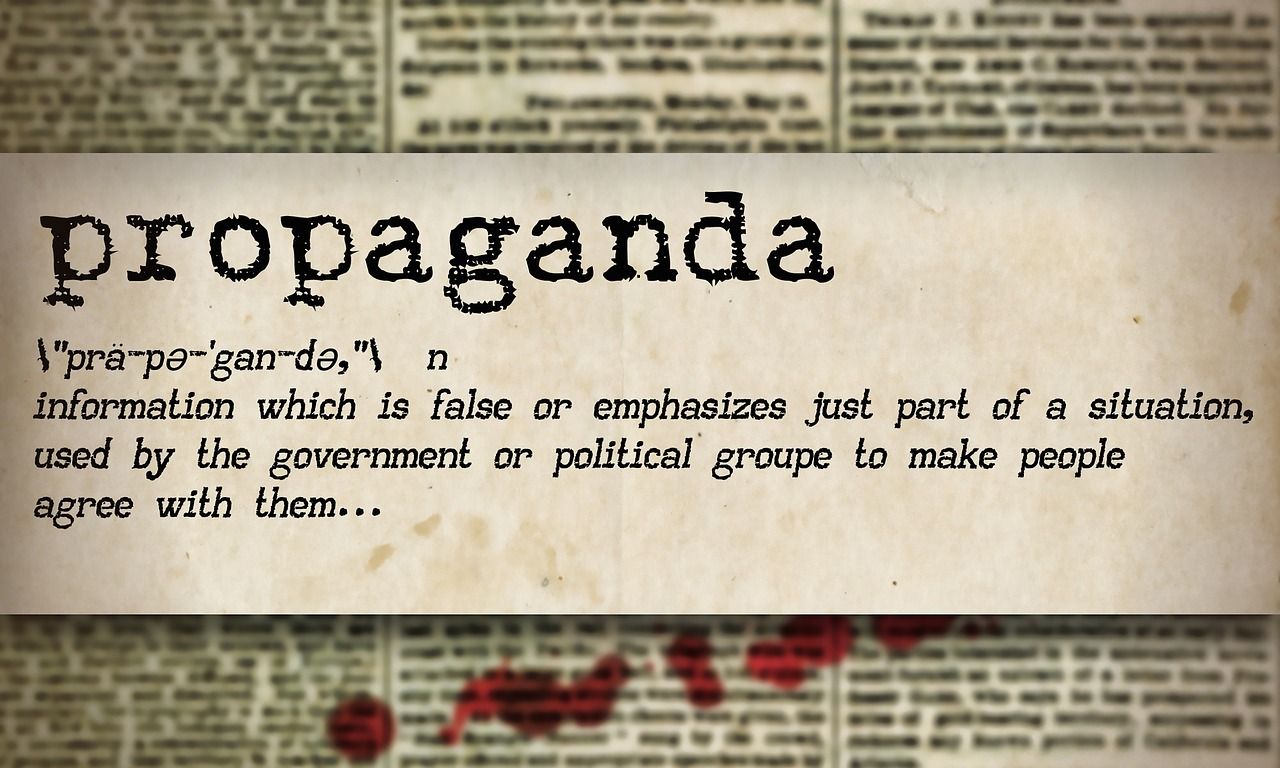 I recall rumours about the so-called "Macarena" VHS that contributed to the fall of the Labour Party in 2000. I don't know whether the VHS existed or not but it's mere mention was enough to get people murmur.
During the 2014 General Elections, the "Viré Mam" video clip made people not just laugh but also changed a lot minds in favour of the then Lepep Alliance. The video clip was made from short edits from various political meetings featuring P. R. Bérenger, Leader of the MMM Party and Dr. N. C. Ramgoolam, Leader of the Labour Party, who back then formed the PTR/MMM alliance. The video was edited in such a way that it appeared both party leaders were slurring at each other in a synchronous manner and the groovy background music only made it funnier.
This year, two days after the General Elections, one that many thought to be a tough battle among three major political parties in Mauritius, a friend sent me a video clip of Dr. N. C. Ramgoolam speaking at a political meeting. The clip appears to have been carefully edited to give the impression that the Labour Party leader is saying that Hindus living in the rural areas adore money and that when they're dying, a bank note needs to be put in a "katori" (i.e copper, brass or stainless steel cup) of water and the same given to drink to the dying person for the soul to be able to leave the body. This propaganda video worked. A day before the elections and on the election day I heard about the circulation of this "Katori" clip that is supposedly offending Hindus.
While the "Viré Mam" clip could be regarded as parody, the "Katori" clip on the other hand is not. The title of the video says that the Labour Party leader is insulting Hindus and thus the creator of this video clip incites communal unrest. This whole thing could have legal implications.
The Labour Party for the past few weeks appeared to have led a successful campaign on the Internet through Google, YouTube and Facebook ads. Most of them were messages of Dr. N. C. Ramgoolam while some of the ads were interesting facts explaining about the economy, national debt and our Gross Domestic Product (GDP).
However, it seems that the party was not ready to tackle propaganda.
Thus, "Katori" clip wins and Dr. N. C. Ramgoolam could not win a seat to be in the National Assembly of Mauritius.
This blog post is not an endorsement of the Labour Party but simply an analysis of how propaganda videos affect election results.
Join the newsletter to receive the latest updates in your inbox.