Local authorities failed to do enough to prevent what is now the worst ecological disaster in Mauritius. They started putting buoys and barriers to protect the shore only after the first signs of oil spill became apparent
Ish Sookun
MV Wakashio, a bulk carrier with 3,894 metric tons of low sulphur fuel oil, 207 metric tons of diesel and 90 metric tons of lubricant oil on board, ran aground near Pointe d'Esny on the 25th July 2020.
Local authorities failed to do enough to prevent what is now the worst ecological disaster in Mauritius. They started putting buoys and barriers to protect the shore only after the first signs of the oil spill became apparent.
Members of different NGOs expressed their disappointment on the empty words of the authorities.
Two nights ago members of Rezistans ek Alternativ made bagasse based buoys and placed them in the water to try to absorb and contain the oil which had already spread in our lagoons. The initiative was greatly applauded by a lot of Mauritians and the next day more people came forward to help.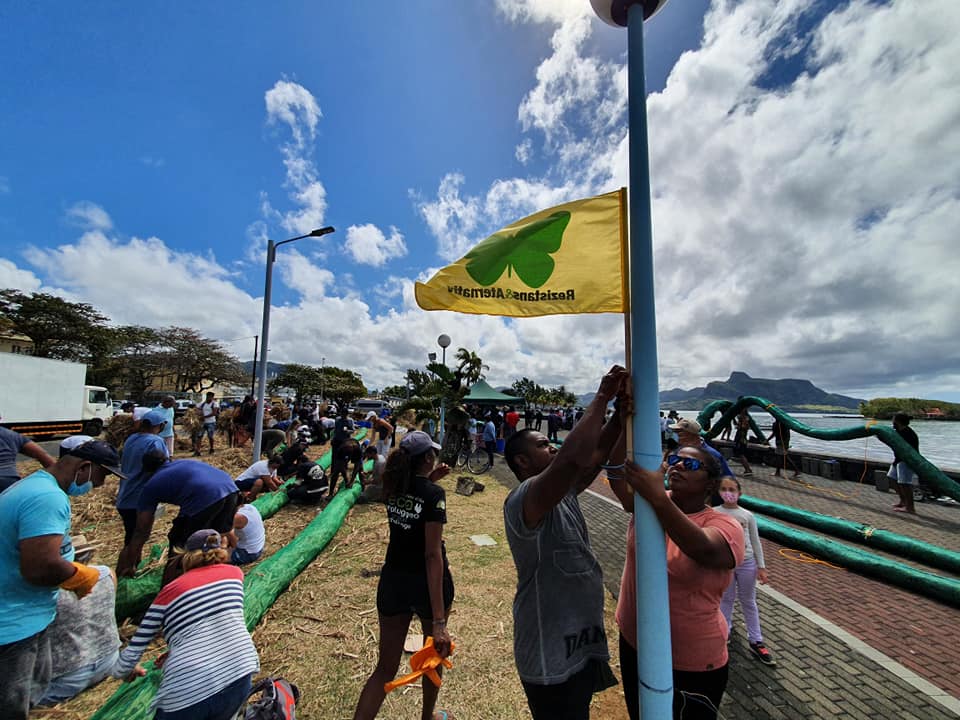 Terra, one of the largest corporations in Mauritius, announced that they are providing 8 tonnes of sugarcane leaves to make buoys at their Creative Park in Beau Plan. Volunteers were welcomed to give a helping hand.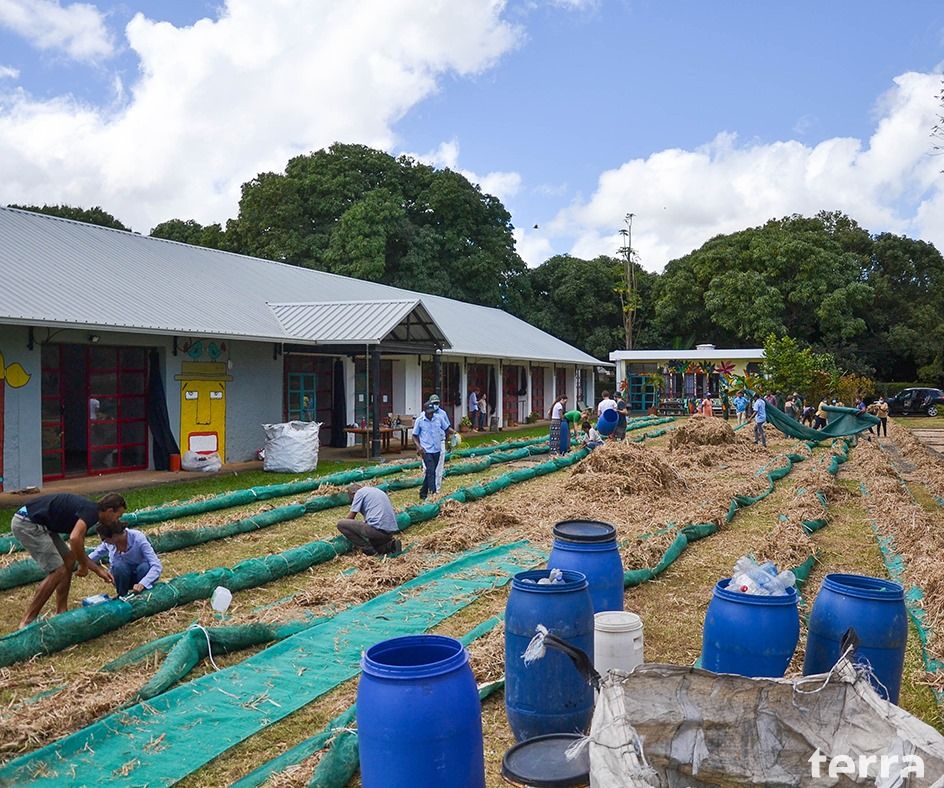 CIEL Group along with other organizations and volunteers plan to complete 5 km of booms/barrages today.
How can you help?
A call for volunteers was made by a committee, under the aegis of the Prime Minister's Office, composed of the Ministry of Environment and different NGOs like the Mauritius Wildlife Foundation, REEF Conservation and Eco-Sud. Volunteers may register online by providing their name, phone number and National ID Number. They will be contacted by the committee to coordinate the clean-up of affected areas.
Meanwhile, Rezistans ek Alternativ also made a call for volunteers to come help at the Mahebourg Waterfront, a non restricted zone, and that there is no need to register online or whatsoever. Just come & help! 😉