The Electronic Frontier Foundation has criticized the Mauritius ICT Authority's Consultation Paper on Social Media regulatory proposals, as being horrifying and the worst.
Ish Sookun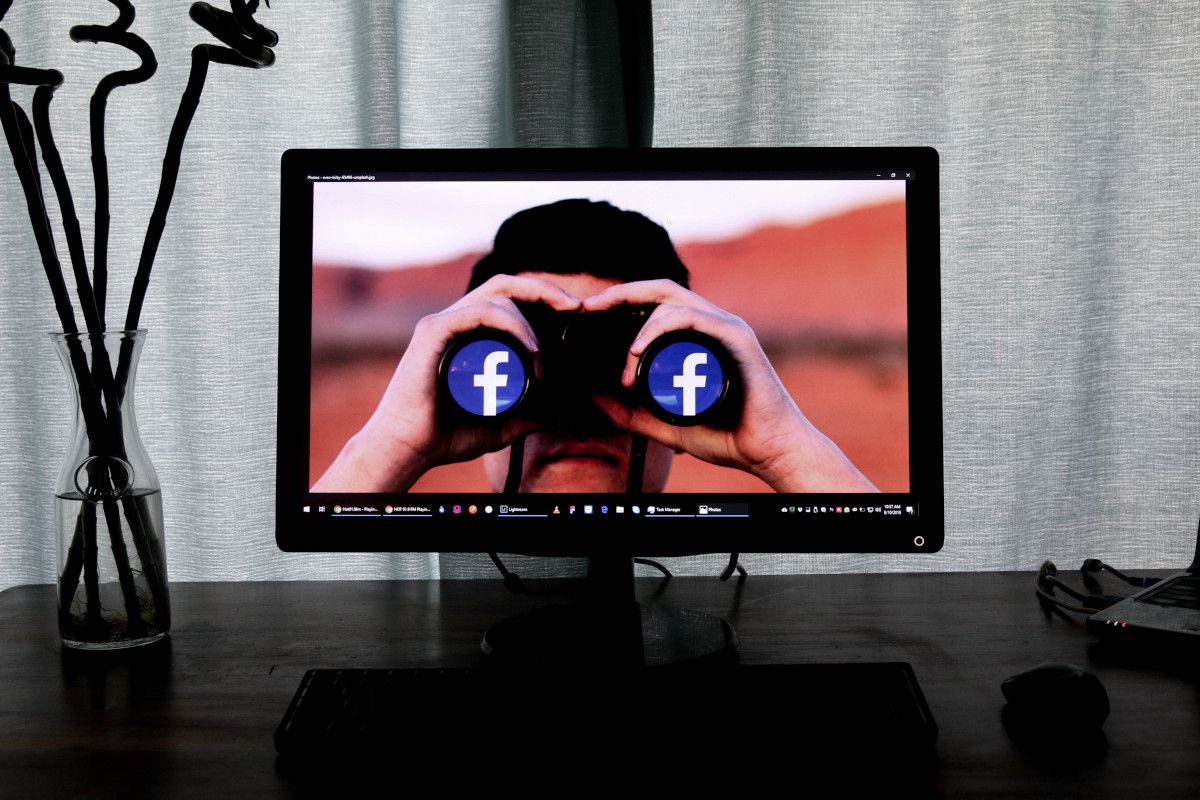 I read the interview of ICTA's Chairman, Dick Ng Sui Wa, published on lemauricien.com.
To a question on errors & contradictions in the paper, the Chairman answered that the paper was prepared by specialists and it was accepted by the Board of ICTA after considering the opinion of the Communications Manager of the ICT Authority. I quote him;
Ce papier, qui ne contient ni erreur ni contradictions, a été rédigé par des spécialistes de la question. Il a été proposé au conseil d'administration qui l'a accepté, après avoir demandé l'avis de la responsable de communication de l'ICTA.
However, the paper prepared by specialists has been criticized by many in Mauritius already, and recently it received criticisms from the Electronic Frontier Foundation (EFF).
Jillian C. York, the Director for International Freedom of Expression at EFF, calls ICTA's consultation paper the most horrifying social media regulatory proposal she's read so far.
David Greene, the Civil Liberties Director at EFF, calls the regulatory proposal from Mauritius as one of the worst.
In the interview, Dick Ng Sui Wa, stresses (again) that only public posts are concerned by the proposal and he does not understand why people are comparing it to ICTA "opening letters and reading them" before the letters reach their ultimate recipients.
This is a major contradiction.
The Chairman of the ICT Authority, very sadly, fails to understand the basic principle of establishing a HTTPS connection. The message in transit, be it a public or private post, is already in an envelope NOT DESTINED FOR ICTA. It's only after opening it ICTA will know that it was intended to be published for the public, a single recipient or a group of recipients.
Dick Ng Sui Wa uses the example of open letters published in newspapers. Intercepting all letters, opening them and reading, to see which is the "open letter" intended for the newspaper, before it reaches the publisher, is what ICTA has proposed in the paper. Simple as that.
Cover photo by Glen Carrie on Unsplash.