As job resumes, many would be planning their year ahead. That in mind, people are usually looking for the public holidays to plan their leaves.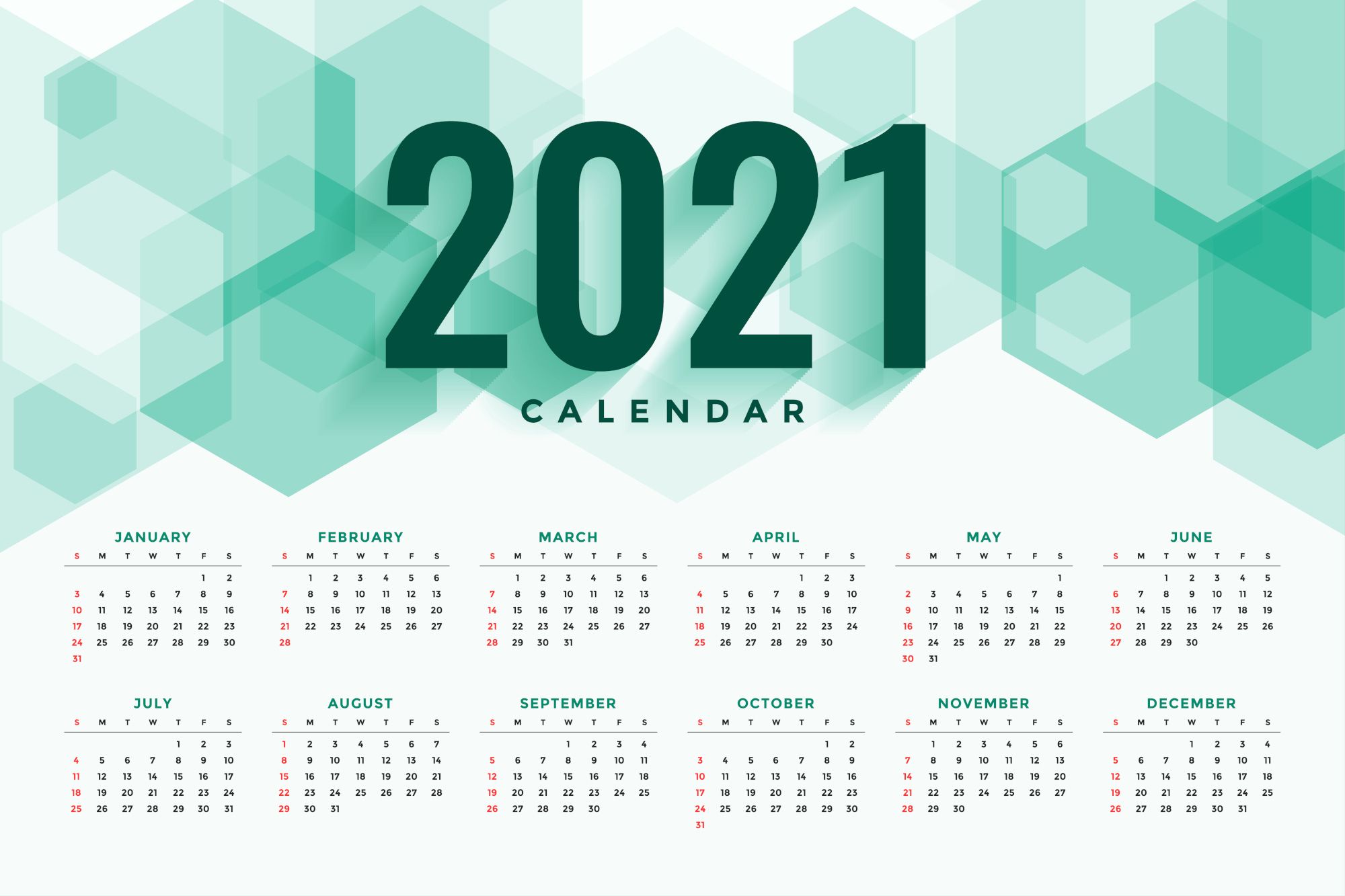 On the 6th of July 2020, the Prime Minister's Office published the public holidays for 2021.
Republic of Mauritius, Public Holidays 2021
New Year
Friday, 1 January
New Year
Saturday, 2 January
Thaipoosam Cavadee
Thursday, 28 January
Abolition of Slavery
Monday, 1 February
Chinese Spring Festival
Friday, 12 February
Maha Shivaratree
Thursday, 11 March
Independence and Republic Day
Friday, 12 March

Ugaadi
Tuesday, 13 April
Labour Day
Saturday, 1 May
Eid-ul-Fitr**
Friday, 14 May
Ganesh Chaturthi
Saturday, 11 September
All Saints Day
Monday, 1 November
Arrival of Indentured Labourers
Tuesday, 2 November
Divali
Thursday, 4 November
Christmas
Saturday, 25 December
** The exact date of Eid-ul-Fitr depends on the visibility of the moon.
---
Credits:
Background vector created by starline - www.freepik.com
Communiqué published by PMO