A year after an announcement that Microsoft Edge is coming to Linux, now Edge is available through DEB and RPM packages for major Linux distributions. These packages can be downloaded from the Microsoft Edge Insider website.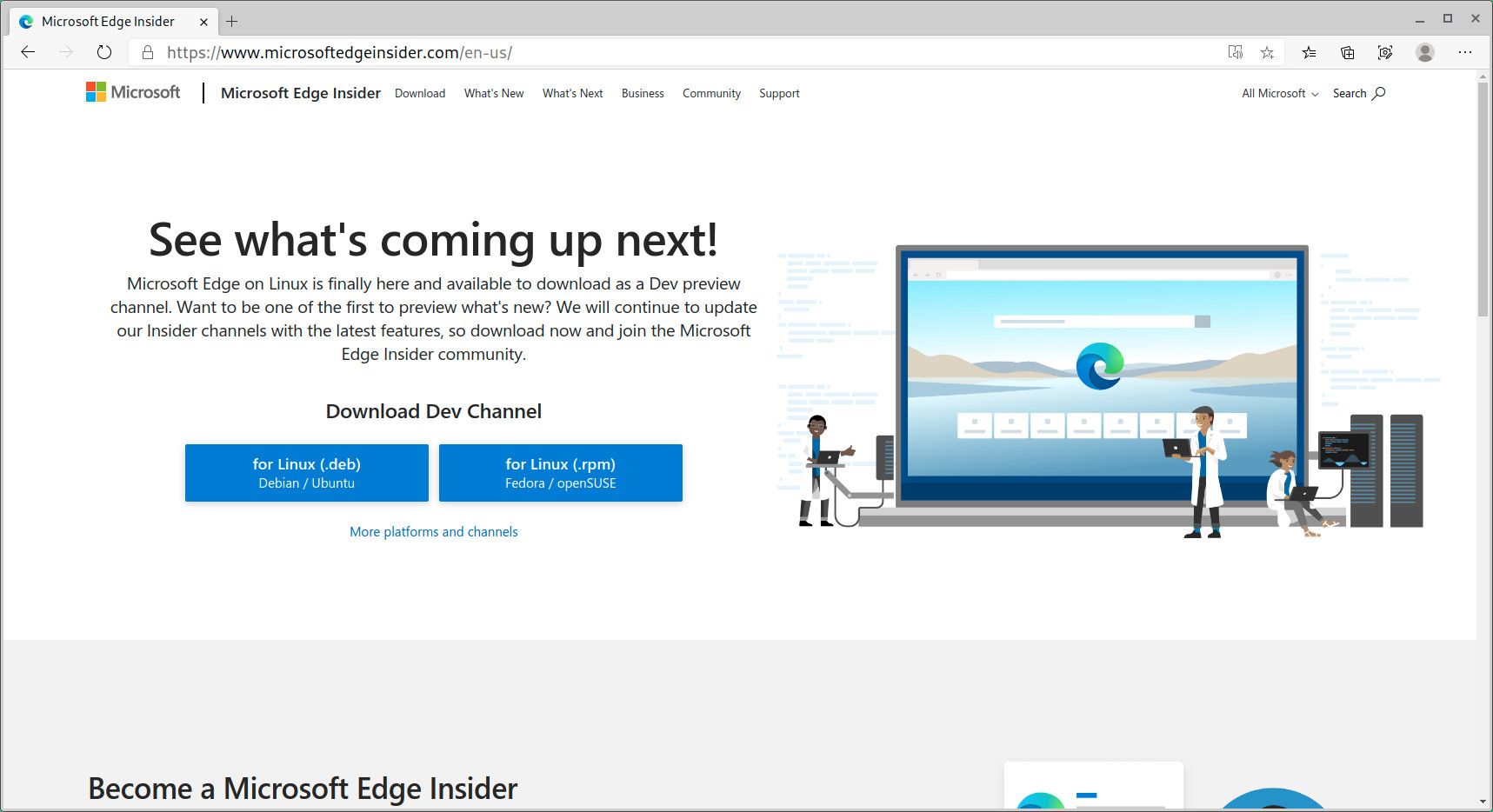 Last November, Microsoft announced that its Edge browser is coming to Linux in the near future. That day has arrived.
On 20 October 2020, Microsoft released Edge preview builds for Linux and with that Microsoft Edge is now available for all major desktop and mobile platforms.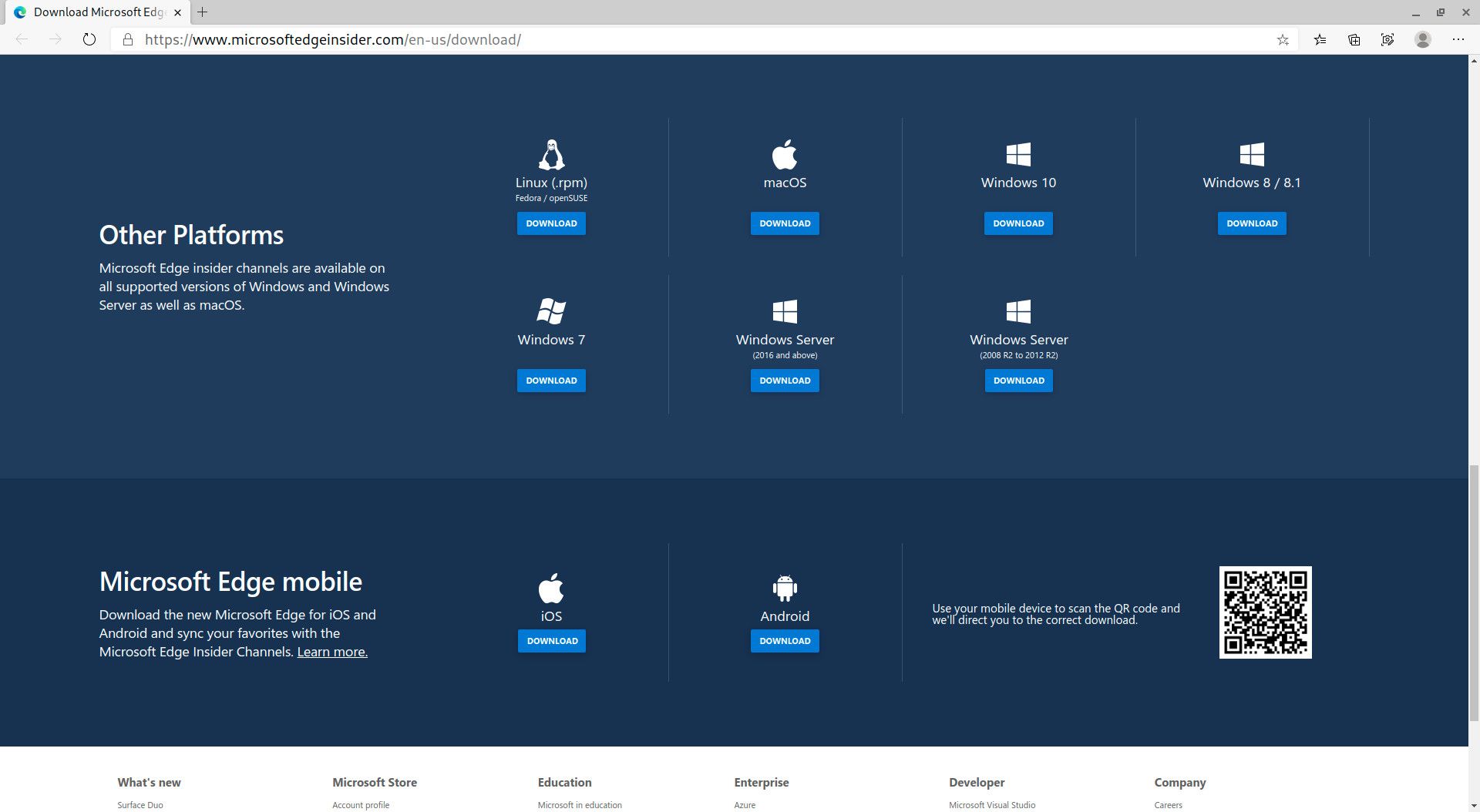 DEB and RPM packages are available on the Microsoft Edge Insider website. These packages are updated every week.
Hence, to install Microsoft Edge on openSUSE, simply download the .rpm file and use zypper for the installation.
sudo zypper in ~/Downloads/microsoft-edge-dev-88.0.680.1-1.x86_64.rpm
That's it! You should now be able to run Edge on openSUSE. In fact, the above screenshots are from the Edge build version 88.0.680.1 running on openSUSE Tumbleweed.