MSCC Summit is a community-centric event organized by user groups in Mauritius. All topics, presentations and activities are picked, planned and exceuted by user group members. There are no Call for Speakers.
Ish Sookun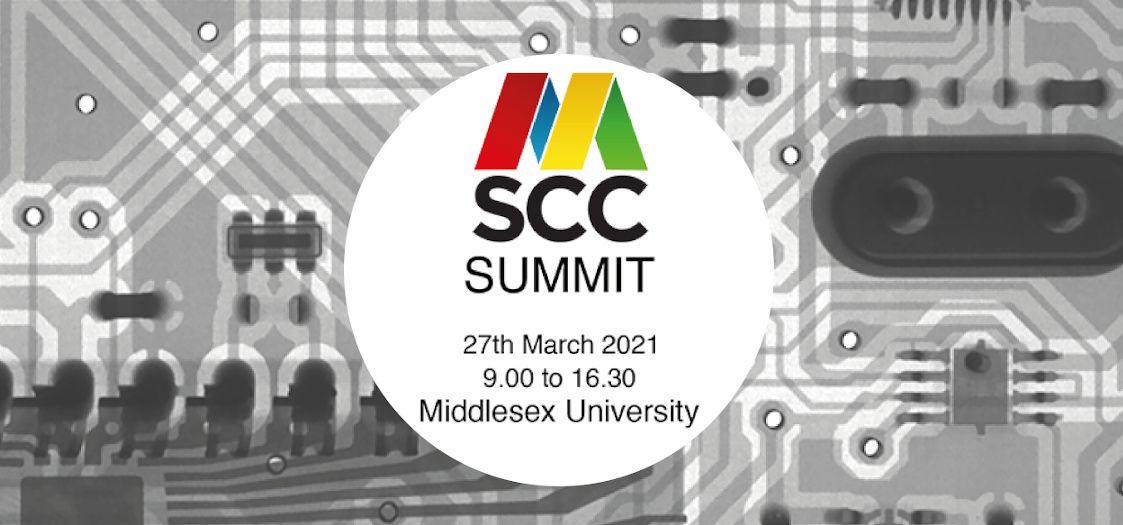 It's March and we're having the first MSCC Summit on Saturday 27th at the Middlesex University, Coastal Road, Flic-en-Flac. The announcement of MSCC Summit 2021 was made on the various social media channels by the Mauritius Software Craftsmanship Community. Last week the event page and schedule was published.

This summit brings thirteen user groups and five student groups together to create a community-centric event about topic on various technologies. The event is published on Meetup.com as well. An RSVP on the Meetup event page helps community members and volunteers better plan the event.
The following groups are participating in the MSCC Summit 2021.
User Groups
AWS User Group
Blockchain Mauritius
DrupalMauritius
Front-end Coders Mauritius
GDG Mauritius
Gophers MU
Kubernetes User Group Mauritius
Linux User Group of Mauritius
Mauritius Maker Community
NUGM - .NET User Group MAURITIUS
openSUSE Mauritius
Pymug - Python Mauritius User Group
SymfonyMu
Ubuntu Mauritius
Vue JS Mauritius
Student Groups
Developer Student Club, African Leadership University, Mauritius
Developer Student Club Middlesex University Mauritius
Developer Student Club University of Mauritius
Hack Club Mauritius
Microsoft Learn Student Ambassadors