The Federal Government of Nigeria has suspended all Twitter operations in the country. It is unclear, however, what does the suspension mean for Twitter, since the social network service is still accessible across Nigeria.
Ish Sookun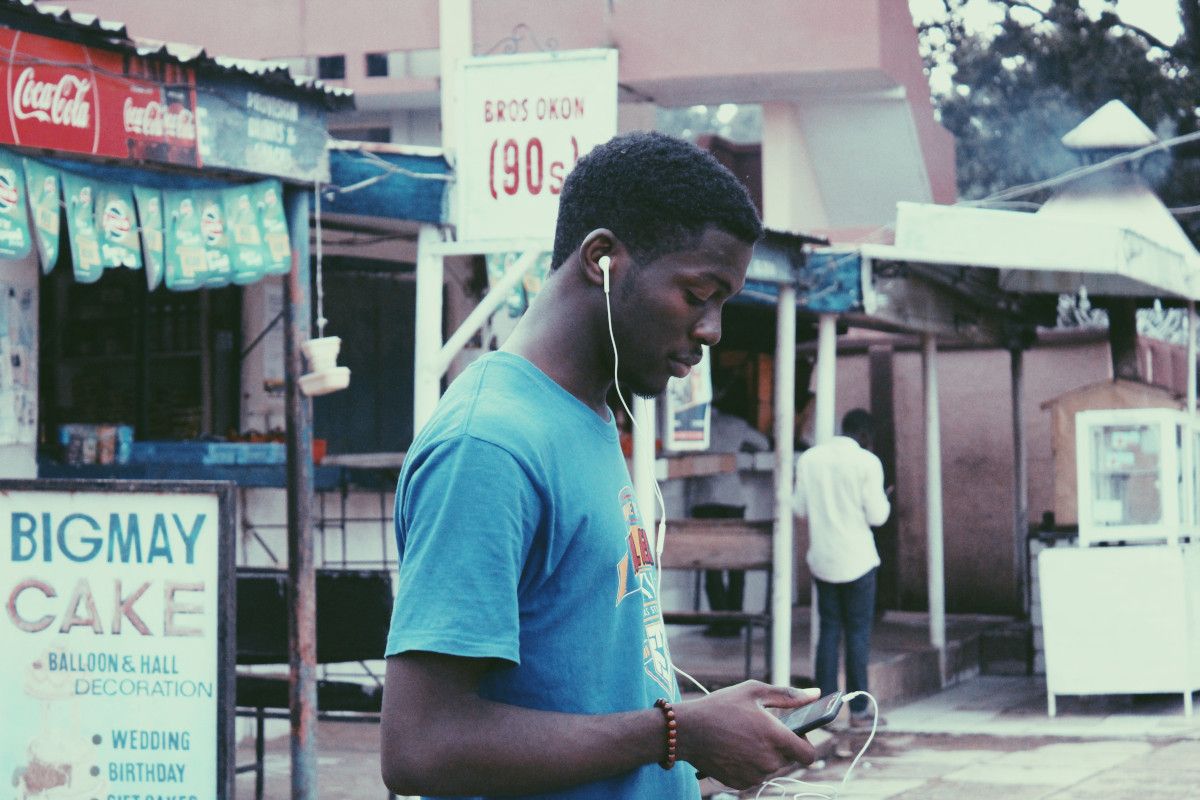 On the 2nd June 2021, Twitter deleted a post1 by the President of Nigeria, Muhammadu Buhari2, in which the latter said:
Many of those misbehaving today are too young to be aware of the destruction and loss of lives that occurred during the Nigerian Civil War.

Those of us in the fields for 30 months, who went through the war, will treat them in the language they understand.
As a result of Twitter's action, the Federal Ministry of Information and Culture issued a press release3 in which it stated that the Federal Government has suspended, indefinitely, the operations of the micro-blogging and social networking service, Twitter, in Nigeria.
However, it is unclear until now as to what does the suspension mean, since Twitter is still accessible in Nigeria.
Update
Twitter is inaccessible4 on many large ISP networks in Nigeria, including on the biggest operators, MTN.
A press statement by the Association of Licensed Telecommunications Operators (ALTON) of Nigeria stated that its members have received formal instructions from the Nigerian Communications Commission (NCC) to suspend access to Twitter.