We have reached 102 positive COVID-19 cases in Mauritius, including two deaths. This was announced last evening by the National Communication Committee.
Two hospitals have been dedicated to treat COVID-19 patients only; the New Souillac Hospital and the New ENT Hospital.
Local cases of COVID-19 are being identified daily. Despite this alarm, the curfew, and the confinement, people do not seem to follow strict hygiene guidelines. Press reports show how people are queueing up at gas stations, close to each other; some not properly covered.
Meanwhile, the much awaited online shopping for groceries, which received the government's approval, was an utter disappointed, both in terms of service and price. The essential food packs offered by several of the providers were poorly thought; vegetarians/vegans or people with food allergies were totally excluded.
People expressed « trust issues » with the choice of online shopping websites recommended by the Mauritius Chamber of Commerce and Industry.
Is this one of the recommended supermarkets? pic.twitter.com/WaVblgp06B

— S Moonesamy (@sminmu) March 27, 2020
#Mauritius: The online #food baskets are so expensive!! 🤯🤯🤯 #COVID19 #Lockdown

— Lucie Ca (@Lucie008) March 28, 2020
Vegetarians like us gonna die soon.

— Nirvan Pagooah (@nirvanpagooah) March 28, 2020
It is a big opportunity missed by the major grocery shops as they failed to come up with proper plans & logistics.
Following the « cafouillage » by the providers of online shopping services, the government is now considering to re-open the supermarkets under conditions which are to be announced.
Announcing guidelines a day before the supermarkets open will not be helpful. You must have noticed that in the past few days several measures were announced by the government but those clearly lacked the planning to be enforced properly. I have a feeling that the opening of the supermarkets could end up causing more harm.
I urge people who need to make food provisions, once the supermarkets are open, to please do so by following strict hygiene guidelines and also consider the safety of others. 😷 🧴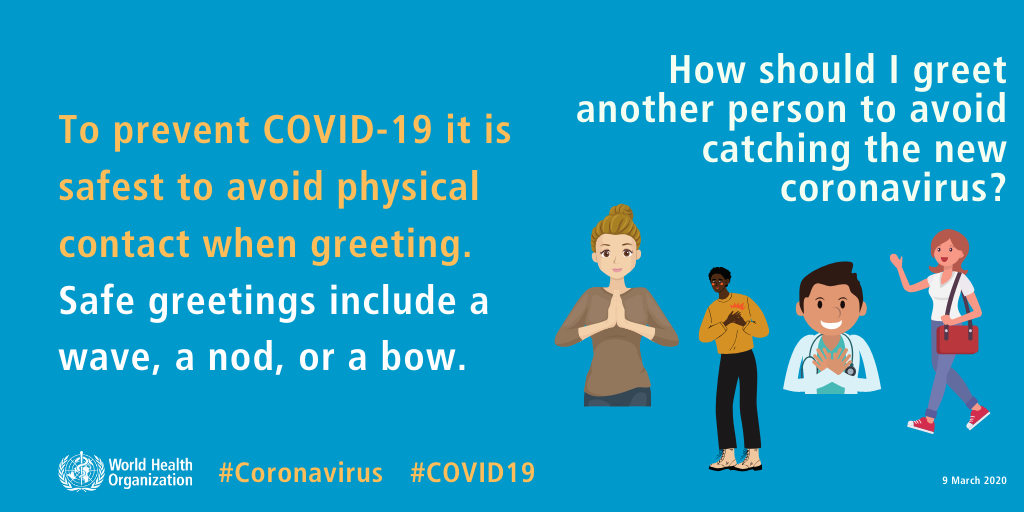 If you are sick, please do not go to the supermarket. Ask a friend or relative to make the provisions for you. If you cannot seek help from friends or relatives, then call the nearest police station and explain them your situation. 🚓 👮🏻
For medical emergencies related to COVID-19, please call the hotline 8924.
Join the newsletter to receive the latest updates in your inbox.