On the AFRINIC mailing list today, Eddy Kayihura, announced the appointment of Subramanian Moonesamy (SM) as Chair and Habib Youssef as Vice-Chair of the AFRINIC Board of Directors
Ish Sookun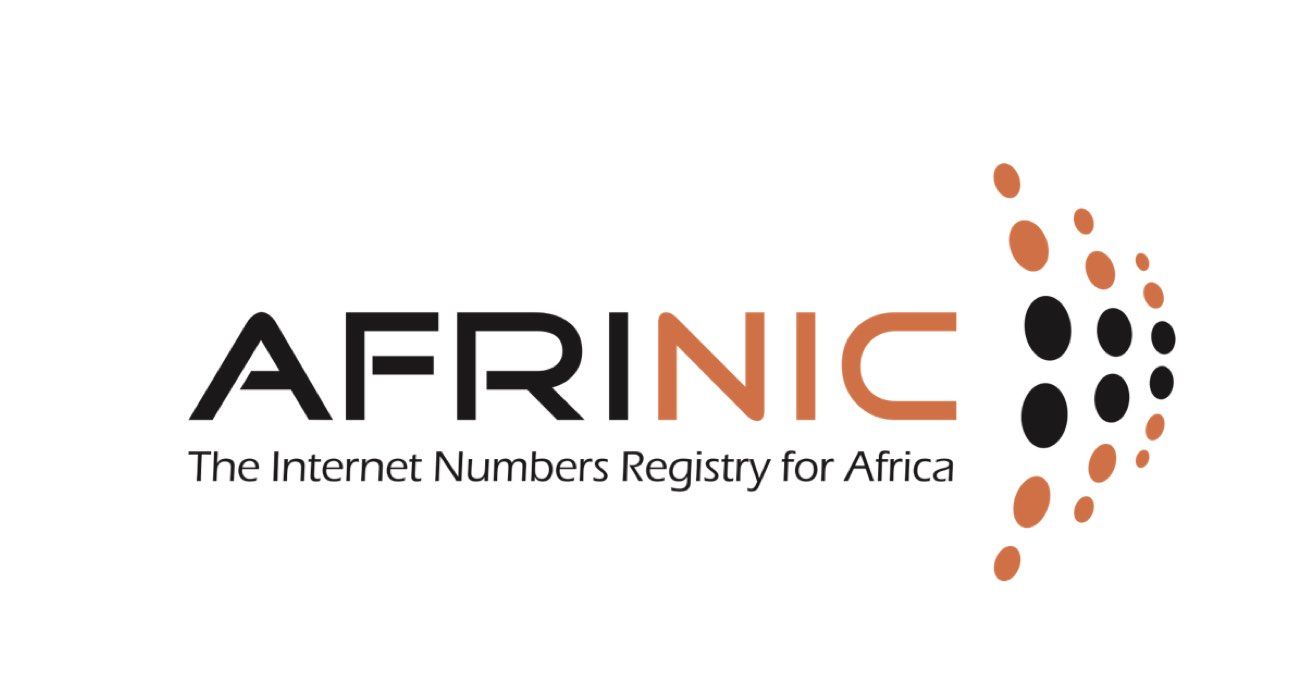 The AFRINIC Board Elections were concluded on the last day of the Africa Internet Summit (AIS'20), i.e Friday 18 September 2020.
The AFRINIC Board of Directors is now composed of the following persons (in alphabetical order):
Abdalla Omari
Benjamin Eshun
Emmanuel Adewale Adedokun
Habib Youssef
Serge Ilunga
Seun Ojedeji
Subramanian Moonesamy
Vika William Mpisane
The CEO of AFRINIC, Eddy Mabano Kayihura, also occupies a seat on the Board of Directors.
On the AFRINIC mailing list today, Eddy Kayihura, announced the appointment of Subramanian Moonesamy (SM) as Chair and Habib Youssef as Vice-Chair of the AFRINIC Board of Directors.
Congratulations to SM and Prof. Habib on their appointment. 😊