Two years passed without this grand meetup of developers, sysadmins, engineers and local techies. The Developers Conference by the Mauritius Software Craftsmanship Community is the biggest gathering of professionals and like minded techies on the island.
Ish Sookun
Due to the coronavirus pandemic there were lock-downs, strict sanitary rules and then limit imposed on public gatherings. Thus, DevCon as we all call it, could not be organised as a physical conference while those restrictions were in place.
Then, as the COVID-19 restrictions were lifted, negotiation with the venue and sponsors started. After months of preparation and the support of over 30+ sponsors, the dates for the Developers Conference 2022 were announced — 22, 23 and 24 November.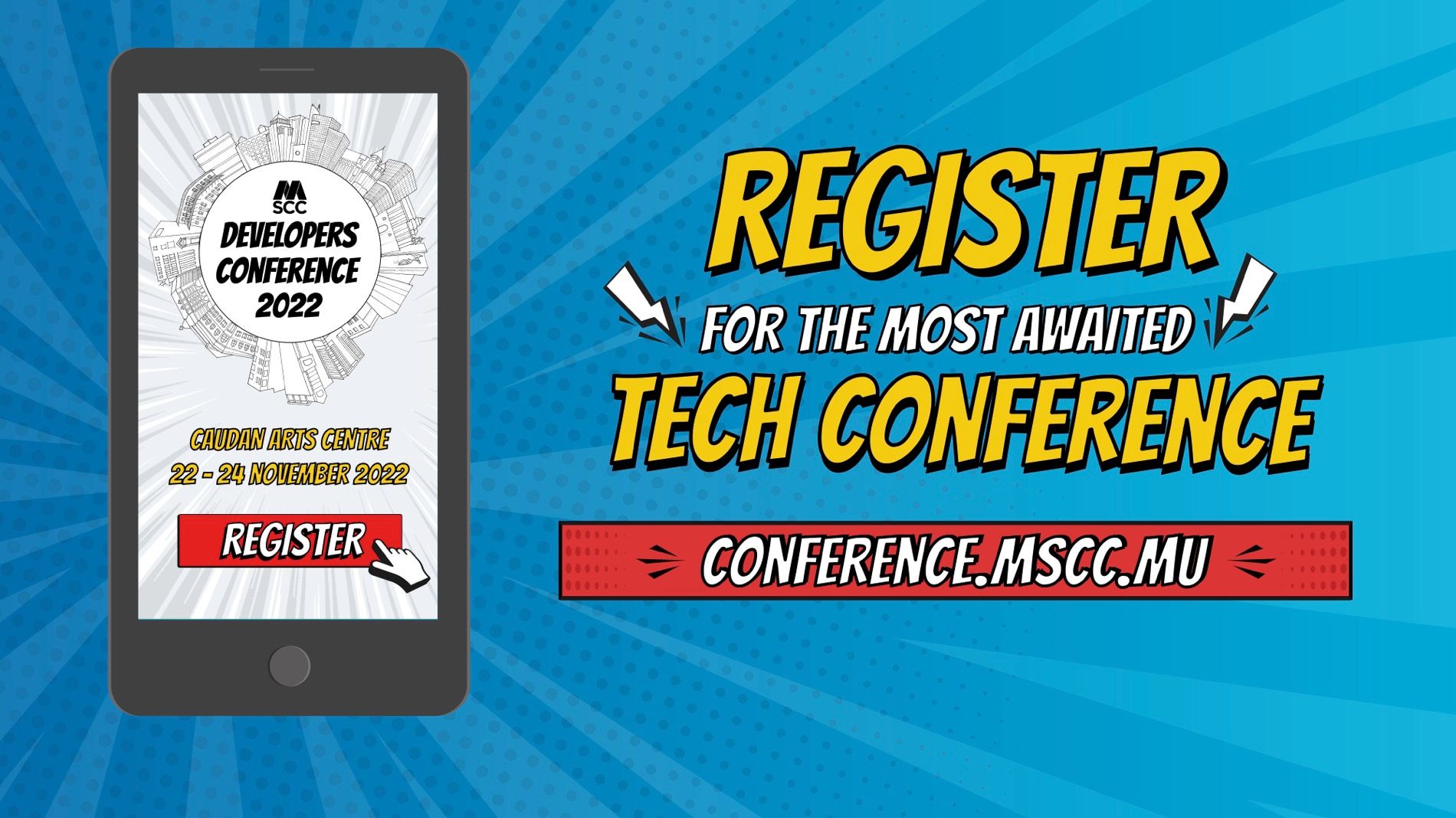 Therefore, there are just two week-ends remaining then we will all meet at the Caudan Arts Centre for DevCon 2022. 🎉
I am yet to work on my slides for the following presentations:
I am hopeful that they will be completed in time. 😆
There will be plenty of awesome presentations by equally awesome speakers, some who probably you're acquainted with. Meet this year's DevCon speakers and plan your conference schedule as per sessions you would not want to miss at all. 🤓 I certainly would not want to miss anything, ANYTHING! 😉