The Supreme Court of Mauritius has ordered that the bank accounts of AFRINIC, the Regional Internet Registry for Africa and Indian Ocean region, be temporarily frozen, following a dispute between AFRINIC and one of its Resource Member, Cloud Innovation Ltd. The ramifications of AFRINIC's frozen bank accounts are severe. The
Ish Sookun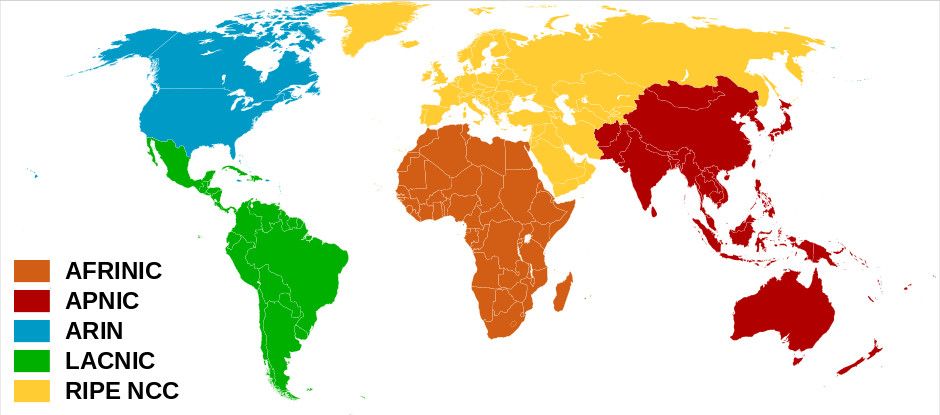 The Supreme Court of Mauritius has ordered that the bank accounts of AFRINIC, the Regional Internet Registry for Africa and Indian Ocean region, be temporarily frozen, following a dispute between AFRINIC and one of its Resource Member, Cloud Innovation Ltd.
The ramifications of AFRINIC's frozen bank accounts are severe. The Tanzania ISP Association (TISPA) reminded everyone of the severity of these actions via their statement that they posted today. In the statement, TISPA explained the role of AFRINIC in running critical services for the global Internet and how these services could be impacted with the recent development in the legal dispute. I quote:
... AFRINIC is the authoritative source of information about delegations of IP addresses and ASNs done by AFRINIC. To make this information available, AFRINIC operates servers in various locations, where is needs to pay for services such as co-location (of the equipment) and Internet connectivity — to make the services available globally.
We are concerned that if AFRINIC's banks accounts are frozen and AFRINIC can not make payments for these services — or for that matter to its own staff to maintain, manage and monitor these services — then critical services might fail.
The full statement of TISPA can be read or downloaded here.
AFRINIC is domiciled in Mauritius. It is sad to note that none of its Mauritian Resource Members have expressed public support to the organisation or issued any statement reminding all parties of the critical infrastructure that AFRINIC operates.
Update
30 July 2021
- The Internet Service Providers' Association of South Africa issued a statement on the AFRINIC developments.
- The Internet Service Providers' Association of the Democratic Republic of Congo issued a statement in support of AFRINIC and requested all parties to take into account the continuity of universal service while continuing the judicia process.