On Friday 14th May 2021, writer Ariel Saramandi and the ICTA Chairman, Dick Ng Sui Wa, spoke on the BBC Newsday1 programme. They both spoke on ICTA's consultation paper on proposed amendments to the ICT Act of Mauritius. Ish Sookun · Ariel Saramandi & Dick Ng Sui Wa respond to BBC's journalist
Ish Sookun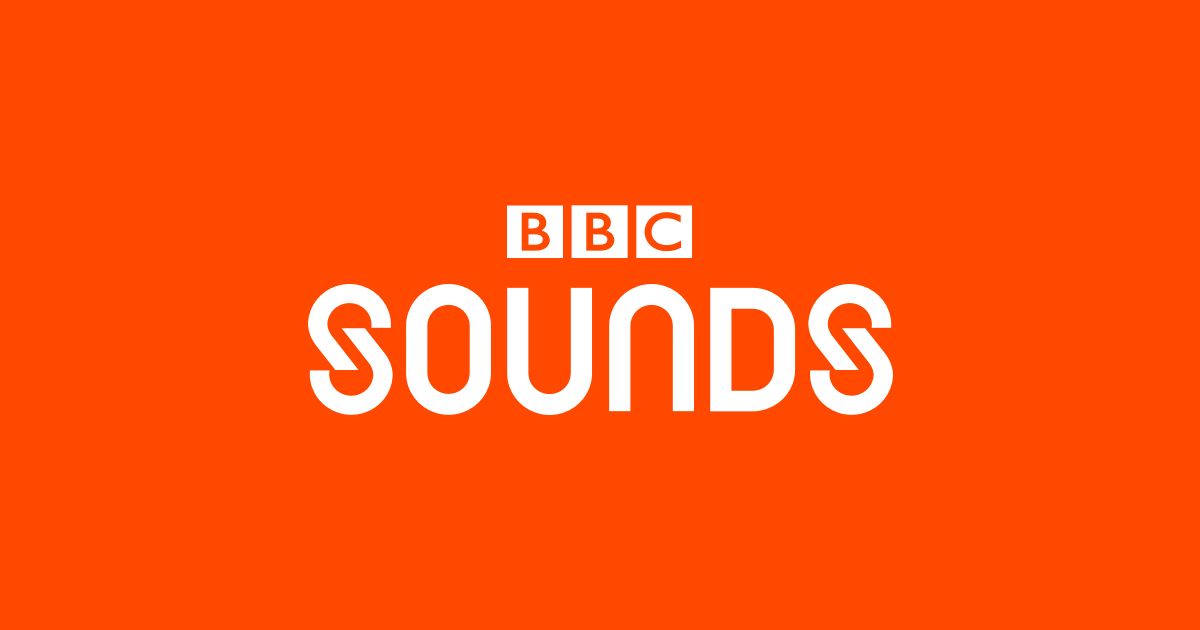 On Friday 14th May 2021, writer Ariel Saramandi and the ICTA Chairman, Dick Ng Sui Wa, spoke on the BBC Newsday1 programme.
They both spoke on ICTA's consultation paper on proposed amendments to the ICT Act of Mauritius.
I uploaded a 5m36s extract of the programme on SoundCloud. The programme content is owned by BBC. Its publication here is for solely for information purposes.